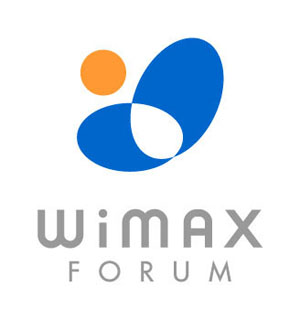 By2012, the download speed of 4G will get a significant boost.
WiMAX Forum Vice President Mohammad Shakouri said that 802.16m, a new WiMAX standard, is set to deliver average download speeds of more than 100Mbps to users. Compare this to the current 4G connection where, at a max, mid-town Atlanta clocked a 9.1 Mbps download speed on Sprint's 4G network. And the 9.1 Mbps was reported as being the fast 4G download in found in the United States.
The WiMAX 2 Forum hopes to see WiMAX 2 handsets on shelves and in customer's hands by 2012.
via BGR, ComputerWorld