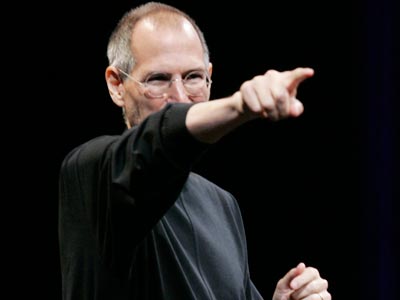 Company names are starting to drop in the Apple kickback case.
Yesterday news broke that Paul Shine Devine, a global supply manager at Apple, used his position to obtain confidential information from Apple and then sold that information to suppliers which would helped suppliers negotiate better rates and terms in their contracts with Apple.
According to The Wall Street Journal, the parent of Kaedar Electronics Co., one of the six companies named in an indictment of an Apple Inc. employee as having paid kickbacks to land Apple orders, acknowledged Monday that Kaedar did pay brokerage commission to an intermediate trading company for its business with Apple between 2005 and 2008.
The company then proceeded to say they were not sure if the arrested Apple employee is behind the illegal kickbacks and trading.
Stay tuned because I'm sure this case will start breaking open with more details shortly.