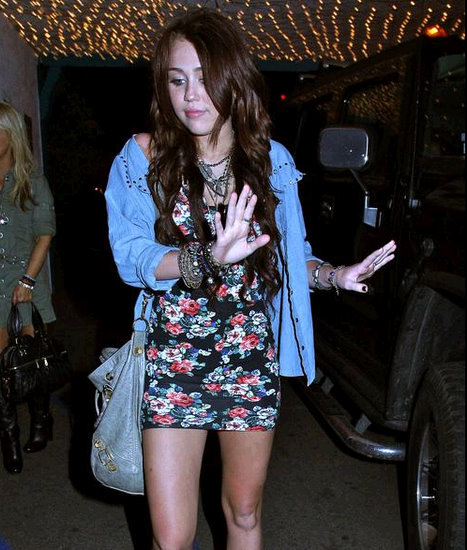 Back on Friday, January 8th, the paparazzi were waiting anxiously at the Casa Vega restaurant in Studio City, Sherman Oaks, California. Inside was none other than Miley Cyrus herself, and this dinner was right on the heels of Miley Cyrus announcing that this would be her last season of Hannah Montana.
Miley was having dinner on this fine Friday evening with some family and friends at the Casa Vega. And where they were done and ready to leave, Miley Cyrus stepped out of the restaurant and we greeted by flashing cameras.
As you can tell in some of the photos, Miley Cyrus was not too terribly pleased with the paparazzi.
Here's the photos of Miley Cyrus leaving the Casa Vega on January 8, 2010: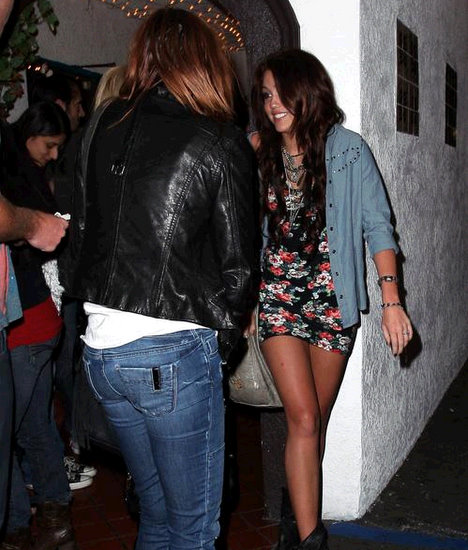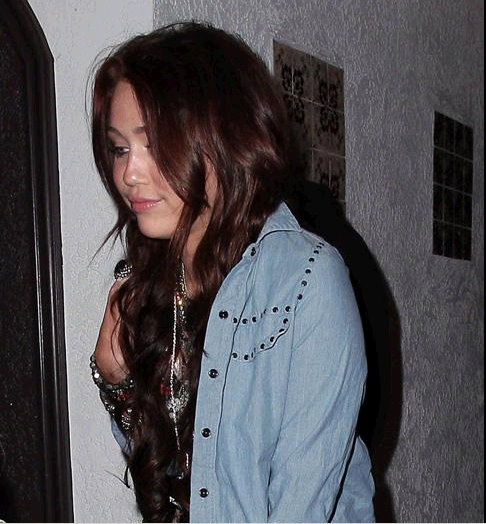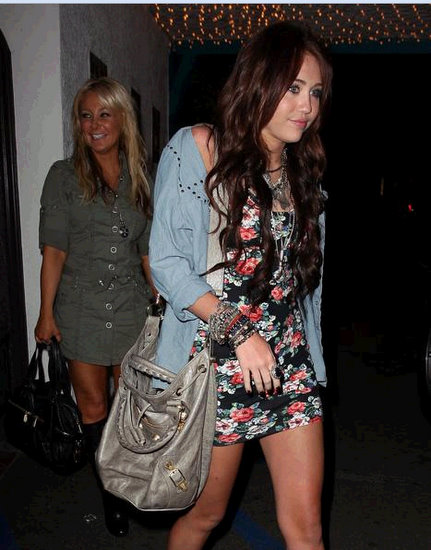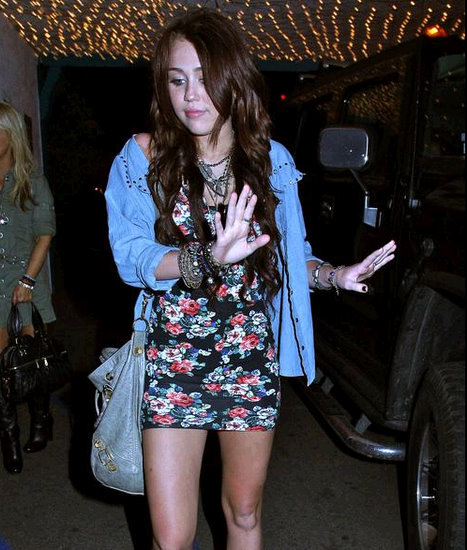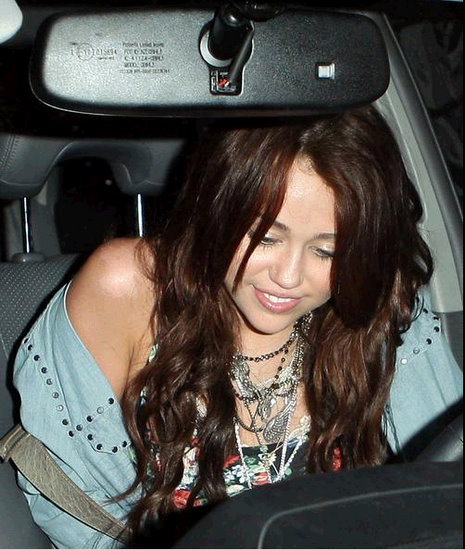 via Celebrity Gossip