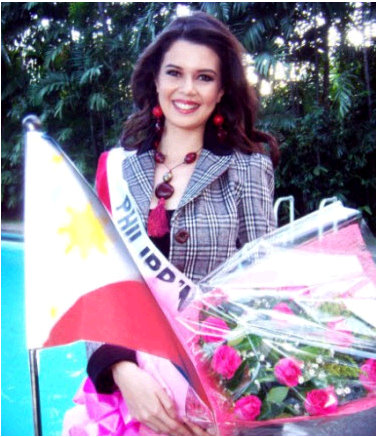 Melody Gersbach, the 2009 Miss International pageant semi-finalist, died this morning, August 21st at around 11am local time, in a car collision with a passenger bus in Bula Town, Camarines.
Ms. Gersbach was with her make up artist Alden Orense and were heading to Naga City for the Miss Bicolandia beauty pageant.
They were driving a Toyota Innova.
The bus driver, identified as Wilson Pontillas, has turned himself into the police in the nearby town of Pili.
via Starmometer