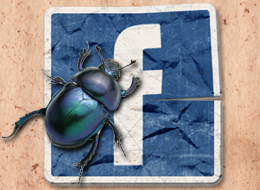 Yesterday, Facebook users were reporting widespread login problems. These users were reporting issues from all locations globally so it obviously isn't isolated to a specific location or server.
With the Facebook login problems continue on today, and actually some reporting the issues are getting worse, there is not speculation that Facebook has actually been hacked.
Whether Facebook has been hacked, or servers are just down preventing users from logging in, one thing is for sure – people are not happy about the Facebook issues.
What message are you getting?
So are you trying to login to Facebook but having issues?
What are the errors you are receiving?
What messages, if any are you seeing?
Or are you just getting a blank white screen, or Facebook not loading at all?