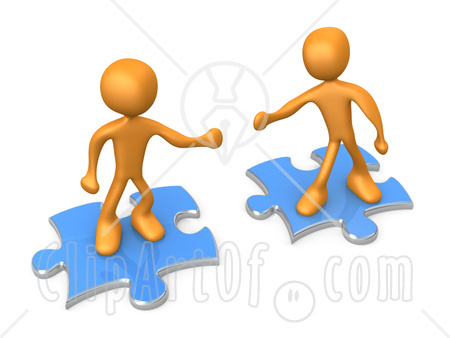 It use to be that the only way you could connect and interact with a loyal audience of online readers was through email lists.
Connecting and communicating with your readers is one of the most important actions you can take to grow your online audience, business, etc…
But with the rise of Facebook, and primarily Facebook Fan Pages, I see a new tool that can actually be more effective than email lists.
An active Facebook Fan Page allows you (the business, writer, blogger, actor, actress, etc…) to directly interact with a continual growing audience of "fans". And of course we all define "fans" differently, but the end result is the same – connecting and letting your "fans" know you care about them and are excited to interact with them.
It's the "connection" element that increases your credibility with your audience and puts a human element to your online presence.
If you don't have a Facebook Fan Page yet – regardless of your profession – then I highly recommend you build one and implement it into your current online properties (i.e. blog, website, etc…).
So what about you, do you already have a Facebook Fan Page? And if so, are you using it to connect with your audience?