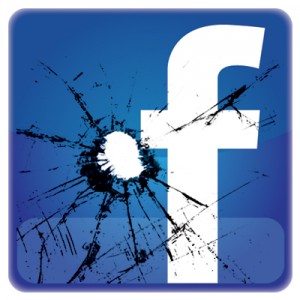 So I just wrote about a strange Facebook login error that some people have reported getting today on Facebook – the message is "www.facebook.com doesn't exist", which is bizarre. But now my email is filling up with messages from people reporting that they simply cannot connect to Facebook.
One person simply put it like this:
cannot connect to Facebook 9/22/10
And I must admit, that even when I try to open my Facebook Fan Page, the images are not loading, only text.
So I think there might be some server issues happening at Facebook today.
Anyone else getting errors?
If so, what kind?