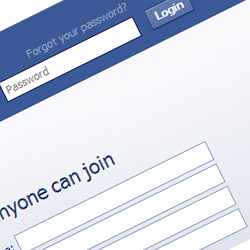 There are comments coming in to my other Facebook Not Working article about how people are problems logging in to their Facebook profile.
The main problem people have been having today (September 22, 2010) is with their login.
Here's a message that people are reporting:
www.facebook.com doesnt exsist
Obviously this is a problem because we all know that Facebook does exist, but why the error message?
And the answer… unfortunately I have no idea why you'd be getting this error message.
Someone reported to be getting this message in both Firefox and Internet Explorer.
I would recommend clearing the cache of both and then rebooting.
So is anyone else experiencing these login problems with Facebook?