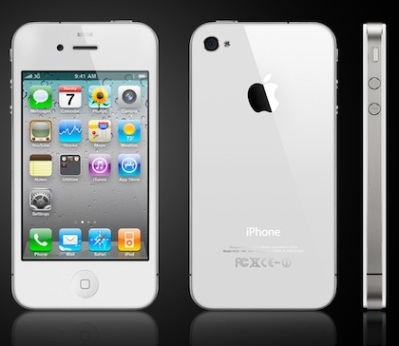 About a week ago, I posted an article that claimed an email was sent by Steve Jobs to a high school kid  stating that the white iPhone 4 would be here by Christmas. Unfortunately, that email (and the story) turned out to be fake. What's interesting, at least in the realm of keeping the white iPhone 4 discussion alive an active on the web, is that in someone posted a comment here that said the following:
Hey Sebastien,
The boy's lie somewhat came true. I'm from Singapore and a close friend of mine works with a Telco company here as an iPhone 4 agent. She posted on her shoutout sometime last week on her FB. Regarding that she's taking pre-orders for the White iPhone 4 due in December!
I was surprised indeed.
So is this true, or just another fabricated white iPhone 4 story that people are throwing around? I would have to believe that if someone in Singapore was in fact taking pre-orders on white iPhone 4's, then we'd hear about from more established resources than a random comment in a blog.
Thoughts?