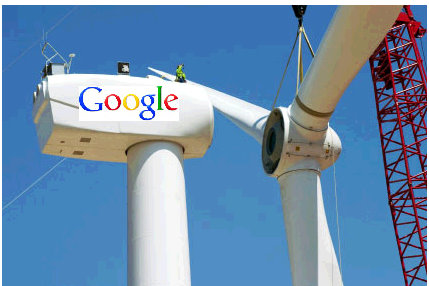 So what did you do last night? Some people watched the Jets and Vikings in a Monday Night Football showdown, others had a nice quiet night at home with the family. But the search engine giant Google decided to spend their evening investing in a new wind farm off the east coast – how cool is that?
Google announced plans to invest in a wind farm that will be located approximately 10 miles off the east coast and will stretch 350 miles from New Jersey to Virginia. The wind farm will be able to produce nearly 6,000 megawatts of power – enough to supply sufficient power to approximately 2 million homes.
Google is partnering with Trans-Elect, a transmission company, Good Energies and Marubenic Corp. to build the project. The company said it is putting up 37.5% of the starting money, but didn't say how much that is.
Thoughts?
via CNNMoney