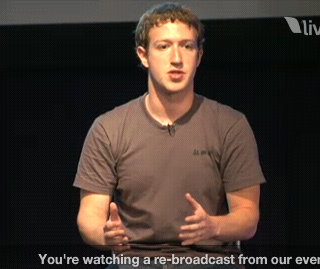 Facebook Live just finished an event where Facebook CEO Mark Zuckerberg and Microsoft VP's were talking about bringing "instant personalization" to search results. This is where, when you search for something on Bing and you are logged into Facebook, you'll be able to see if any of your friends have interacted with the same search results, or shared content relevant to the search results.
The conference made it seem like this was something revolutionary – which for Bing search it would be. But the concept of "instant personalization" is not anything new.
Look at what HuffingtonPost.com is doing, for example. If you are logged into Facebook, and you then visit HuffPost, you'll actually be greeted by name and you'll be able to see what articles your friends have read, commented on, and more.
This same concept is what they are talking about bringing to Bing search results through the Facebook Connect API.
Thoughts?