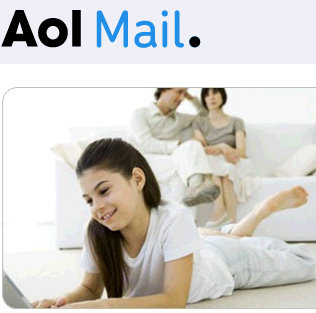 About 2 hours ago, AOL email crashed. The reason for AOL email crashing has not yet determined, according to an email to TechCrunch from AOL rep Kiersten Hollars.
What's interesting about AOL email crashing is how people are wondering and asking, "why in the world do I still use AOL email?"
For example, this is what @SWilderTaylor said via Twitter: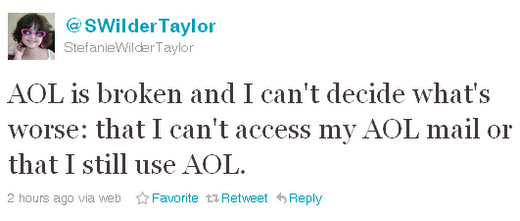 If you are interested in watching the drama unfold at AOL over this email outage thing, you can follow the AOL email Twitter feed at @AOLmail.
From the looks of the recent tweets, AOL email customers are hammering AOL with questions about what in the world is happening.
So are you an AOL email users?
And if so, is your AOL email down?
via TechCrunch