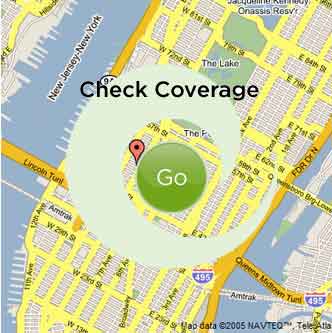 Back in August we covered reports of Sprint's 4G network being spotted in the New York City area which turned out to be Sprint was in the metro NYC testing out their 4G network. Today it's official however, Sprint has announced the arrival of their 4G mobile data speed to New York City, Hartford, New Haven, New Brunswick, Trenton and Tampa, brining the total of Sprint 4G-enabled cities to 61.
Sprint / Clear 4G speeds will work on any 4G enabled handset, or their Overdrive 4G MiFi mobile hotspot.
Anyone in the NYC, Tampa, or other metros areas…. let us know in the comments what speeds you are getting on your devices – and what device you are using!
via MobileCrunch