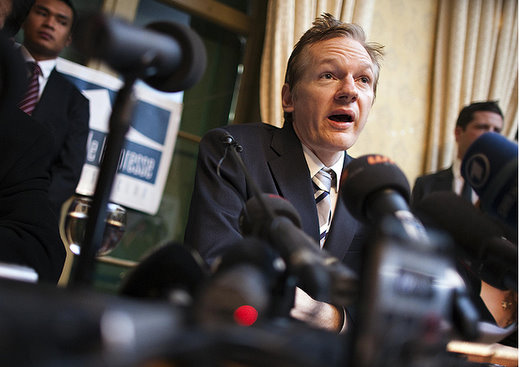 Apparently Wikileaks was using Amazon as its hosting providers. That is up until today. According to confirmed reports, like Senator Joe Lieberman, Homeland Security Committee Chairman, Amazon has booted the controversial Wikileaks website from its servers.
But Wikileaks shot back via Twitter with this, "WikiLeaks servers at Amazon ousted. Free speech the land of the free–fine our $ are now spent to employ people in Europe."
The saga gets even better. Authorities are now after the Wikileaks site owner Julian Assange due to arrests warrants being issued.
However, Assange is nowhere to be found.
Thoughts?
via Yahoo, image via alJazeera