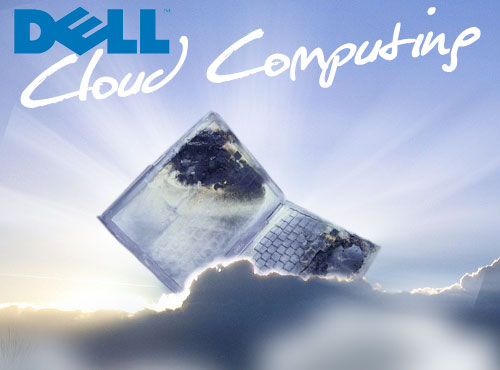 Dell is looking to acquire data storage company Compellent Technologies Inc. in an effort to bulk up the Dell server infrastructure.
Dell (NASDAQ:DELL) previously pursued storage company 3Par Inc. However, Hewlett-Packard ended up closing the deal with 3Par, leaving Dell with Compellent Technologies.
With the future of cloud computing looking bright, Dell is looking to offer more services to its customers via the cloud – or over the web.
According to Bloomberg, the explosion of cloud computing has spurred Dell and other computer companies to add storage, software and service capabilities, so that they can provide all the equipment for data centers in one place. "Dell would like to own some of the intellectual property they feel will be important as people move to a cloud infrastructure," said Lamba, who rates the shares "hold."
Dell shares closed about even today on the news of the Compellent acquisition:

image via BoingBoing