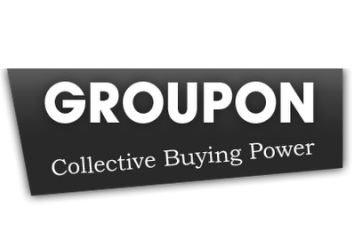 Only weeks after Groupon turned down a $6 billion offer from Google, they are now in the midst of a reportedly $950 million round of funding.
Approximately $345 million is allocated for payments to executive officers, directors and promoters of Groupon.
Groupon, which was launched in 2008, has an estimated valuation of approximately of close to $8 billion.
It was only a mere 3 or so weeks ago that Groupon turned down a $6 billion (USD) offer from search giant Google. The offer was criticized by industry insiders because of the mass duplication of Groupon's business model by so many other competitors.
It will definitely be interesting to see how this new market of "buying deals" unfolds.
Thoughts?
via PCWorld