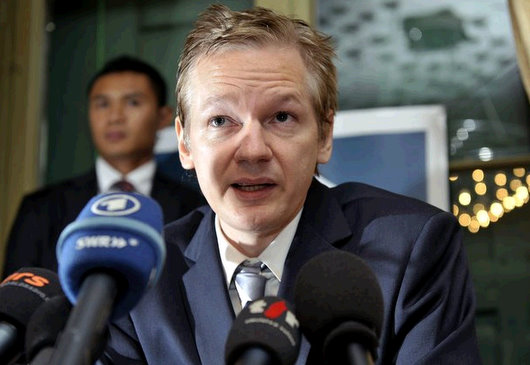 A United States federal court has issued a subpoena to Twitter requesting for data relating to Wikileaks and its founder Julian Assange.
Twitter received some unlikely news this week from a United States federal court. The feds are requesting information regarding Wikileaks, the Wikileaks Twitter feed, and the Twitter profile's of top Wikileaks' officials including Wikileaks founder Julian Assange.
The court order was issued on December 14th from the District Court for the Eastern District of Virginia, and it argues that the Twitter activity of the parties involved is critical to an ongoing criminal investigation.
This news confirms that the United States is conducting a criminal investigation into Wikileaks after thousands of secret U.S. diplomatic cables were published.
Wikileaks plans to fight the subpoena
WikiLeaks says it plans to fight U.S. government efforts to subpoena its Twitter account details. WikiLeaks says U.S. investigators have demanded the private messages, contact information and other personal details of Julian Assange and three people associated with the secret-spilling website. No comment from Twitter. U.S. officials are looking into possible charges over leaked diplomatic cables.
via MarketWatch