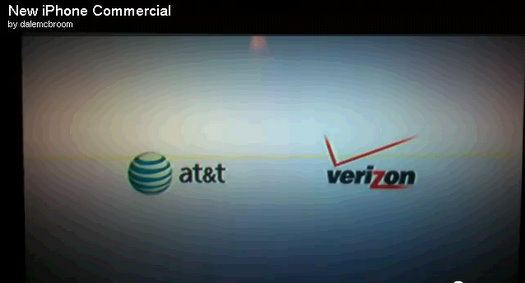 Verizon's new iPhone 4 commercial, and their first, has been uploaded to the YouTube channel earlier today.
The interesting spin on this commercial is that it is not attacking AT&T, like you'd probably think it would.
Instead, Verizon's theme of the commercial is "Two is better than one".
The "two is better than one" concept shows that even though Apple is ready to move on from the exclusivity of AT&T, it still recognizes the critical role that AT&T plays in the sales and growth of the iPhone.
Check it out – here's the very first Verizon iPhone 4 commercial:
via TechCrunch