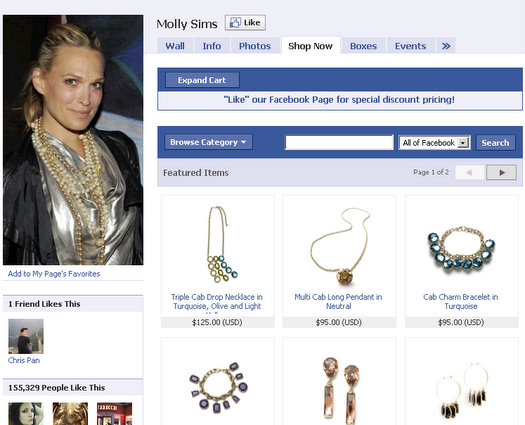 The world of FBMLapps for Facebook Fan Pages is about to become history.
Facebook has been saying for a while now they will be deprecating FBML and the associated FBML apps that run on Facebook Fan Pages.
Today, Facebook announced in a blog post a couple of VERY excited pieces of news:
Facebook Fan Pages will now allow tabs that can be customized with traditional HTML, JavaScript, and CSS. This means that the customization of Facebook Fan Pages can now be taken to a whole new level.
The FBML app will be completely gone by March 11, 2011 – or another way to put it, after March 11, 2011 you will no longer be able to create new FBML apps on your Facebook Fan Page.
Some great examples of what an HTML / iFrame app on a Facebook Fan Page can do, check out the BandPage app and the Shop Now app.
Exciting new opportunities for Facebook Fan Pages
There are a lot of new Facebook Fan Page updates that happened today, and I will write about those in a different post.
In this post, I wanted to highlight the FBML deprecation and the new ability to create HTML, Javascript, and iFrame custom tabs for Facebook Fan Pages.