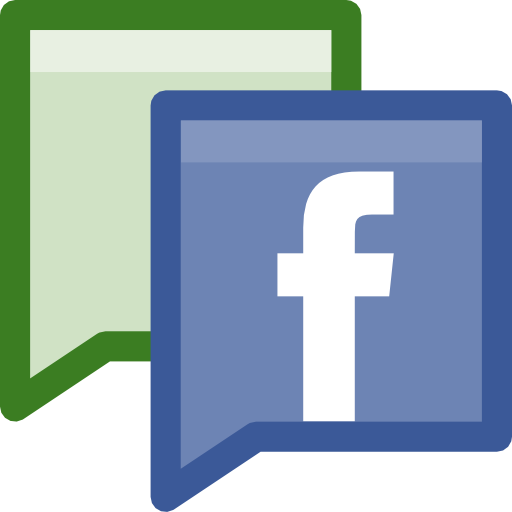 Facebook Fan Pages have received a serious face lift over the past couple of days.
One of the major changes to page admins is the fact that FBML apps, and the code language of FBML as a whole, will be deprecated – which means it will no longer be a code that is utilized and accepted on the Facebook platform.
The deadline given by Facebook is March11th.
And starting March 11th, you will no longer be able to create new FBML apps for your Facebook Fan Pages.
Existing FBML apps will continue to work as normal, you just won't be able to create any new FBML apps.
This is where the news gets real exciting for me!
Because in place of the limited code language of FBML, we'll get full HTML, javascript, and iFrame capabilities for customizing a Facebook Fan Page.
The disadvantage here is that only a very small percentage of Facebook Fan Page admins know how to add a new Facebook tab under the new page structure.
The process now requires you to actually build a new app for your page – something I will be creating tutorials on here shortly.
The massive upside (advantage) to this new structure is the fact that your Facebook Fan Page tabs are now fully customizable with HTML.