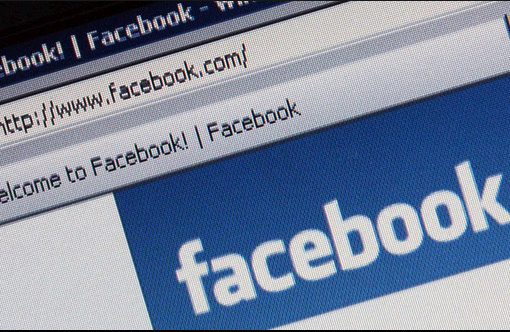 The latest buzz in the world of Facebook Fan Pages are the new iFrame tabs.
Up to now, Facebook Fan Pages were only able to customized as far as one could implement an FBML app and customize from there.
Most of the customization within an FBML app was limited to Facebook generated tags.  If you didn't know and understand FBML tags, then you were pretty much dead in the water with building new FBML apps.
Well last week, Facebook introduced iFrame tabs for Facebook Fan Pages.
This new way of customizing Facebook Fan Pages now allows full blown html, javascript, and iFrame integration.
You can even embed flash into your Facebook Fan Page – here's a client I integrated flash for into their Facebook page.
Traditional websites are now obsolete
In my opinion, Facebook's new iFrame for tabs makes websites obsolete.
You can now create full blown websites from within a Facebook Fan Page, complete with full html elements and custom pages.
The new form of websites that are now possible are what I call "social websites".
Building a website directly into a Facebook Fan Page makes your website completely "social".
And not only are your webpages now built directly into a Facebook Fan Page, which makes them social, but you can then add social plugins directly into the pages.