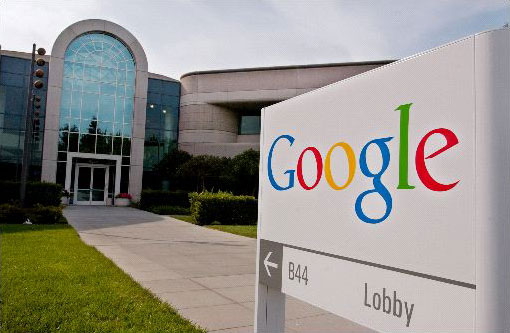 Wow… no sooner does Larry Page take over as the new CEO of Google and all sorts of strange things are unfolding.
Today there are reports that the FBI is investigating a suspicious letter that arrived at Google's HQ in Mountain View, California.
No word yet on whether or not the FBI evacuated the Google HQ building, nor any further details on the suspicious letter.
Officials would only say that the letter arrived at the Googleplex via the U.S. Postal Service, and it was discovered during the company's regular processing of the mail and was considered "suspicious."
via Mercury News