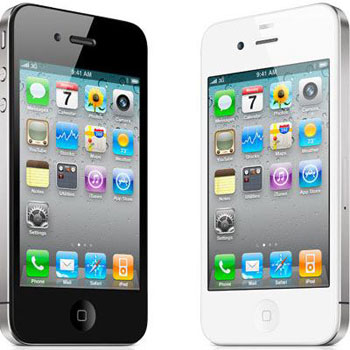 A lot of the buzz thus far circulating around the iPhone 5 has been the NFC capabilities to take mobile payments.  This has been based on previously released info that Apple was looking to hire  a near field communications (NFC) expert to help develop the payment integration into the iPhone.
New info out today shows that with the iPhone 5, we might actually see a standard version of the iPhone 5 and an iPhone 5 Pro, and that the phones will be released in the fall (perhaps September at Apple's iPod event).
According to iphonedownloadblog, who released the info today:
Our source says that Apple is ordering components of similar function, but some of them are the very best of what you can get right now.
While the rest of the ordered components are just the standard versions, Apple is also ordering better quality components of the same function. Our source says that both types of components wouldn't go in one device together, which makes him believe Apple is up to something with a 'pro' version.