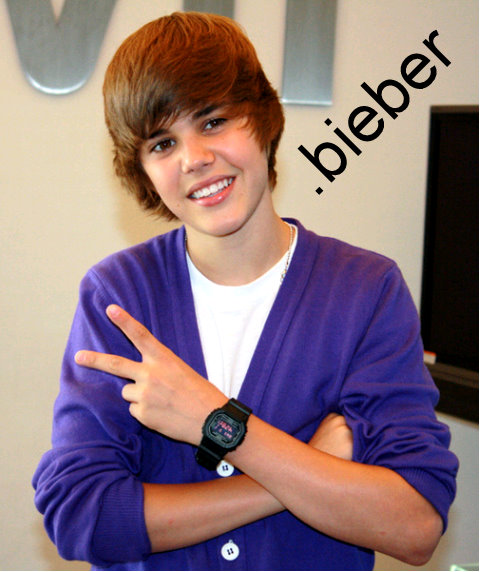 According to HuffPost, the Internet Corp. for Assigned Names and Numbers (or ICANN), has apparently approved the creation of generic domain names.
For example, we could soon be visiting sites with domain names such as .gaga (aka, Lady Gaga), .bieber (really…?), .facebook, and even .porn (not good since there is already the .xxx domain name that was approved in March).
We could even see product specific domain names such as .ipad, .iphone, or .android, etc…
But don't worry, these domain names won't be as easy as going to GoDaddy and shelling out $9 bucks for a 1 year .com, oh no…
To register a generic top-level domain, or gTLD, brands must be an established private or public organization, prove their legitimacy to ICANN's board – and shell out a cool $185,000.
Thoughts?