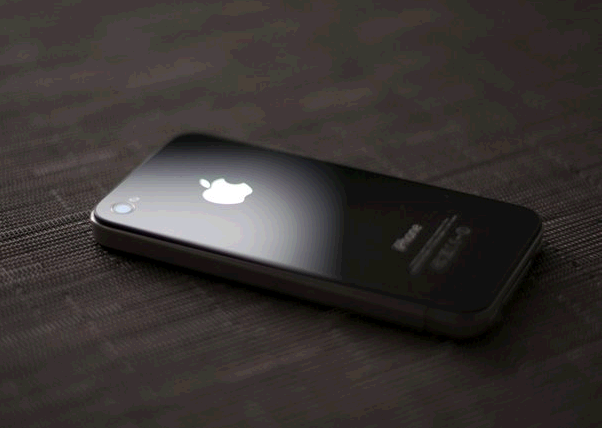 With the accessibility of information via the Internet these days, virtually nothing of significance is missed – this is especially true when it comes to new product releases from Apple and the new iPhone 5.
BGR is reporting that Apple has just placed an order of 15 million new iPhone 5 units with Chinese manufacturer Pegatron, with shipments expected to release sometime in September.
Pegatron, an electronics manufacturing company, also reportedly just completed a major expansion of their facility in order to accomodate the supply needs for the both the iPhone 4 and the upcoming iPhone 5.
Other rumors have suggested that the next generation iPhone will not carry the name of iPhone 5, rather it would be called the iPhone 4s.
We'll have to wait and see…