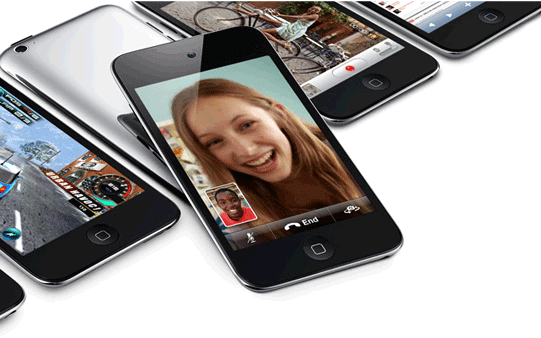 September could be shaping up to be one of the biggest months of new releases from Apple in the history of the company.  We've been reporting about a possible iPhone 5 and iPad HD release hitting in September, and now a 3G iPod Touch could accompany them.
What advantage does an a 3G iPod Touch present?
For one thing, it would be a dramatic boost to mobile phone carriers due to the 3G data plans that would need to be purchased.
But for Apple, a 3G iPod Touch, along with the Apple iPhone 5 and the other previous versions of the iPhone, could help it compete with the myriad of Android devices that are flooding the market.
via BGR