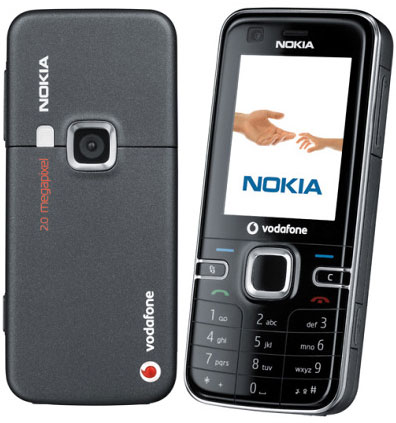 Nokia (NYSE:NOK) posted a quarterly loss of $521 million in, which is the first quarterly loss in 1 1/2 years.  The loss comes as handset sales slump following a partnership with Microsoft.
Despite the quarterly loss at Nokia, the stock price popped yesterday to close at 5.79, up +0.23 (4.14%).
According to a Nokia rep who responded to the stock movement and the news about the quarterly loss: "At the end of the first quarter 2011, our sales channel inventories were slightly above normal levels given then anticipated volumes. During the second quarter 2011, distributors and operators purchased fewer of our devices across our portfolio as they reduced their inventories of Nokia devices."
I always love it when a company posts a quarterly loss and their stock price pops up over 4%.  Why in world would Nokia find it to be a good idea to partner with Microsoft on mobile phones?  MS is notorious for delivering unsuccessful mobile products.
This is all in sharp contrast to Apple's monstrous earnings reports from yesterday.
via StreetInsider