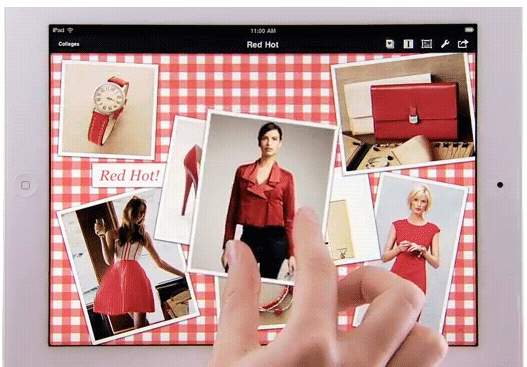 Google Catalogs, a new iPad app from Google, was just released yesterday (8.16.11) and already it's sitting at #2 in the top 10 free apps in iTune's app store.
The new Google Catalog app is actually a revived version of Google Catalog Search that Google tried to launch in 2009.  However, because of a lack of consumer interest, the program quietly went away.
But the rise of the iPad, and tablet devices in general, the catalog concept seems to be taking on some new life.  People are downloading the Google Catalogs iPad app in droves.
——
Get Google Catalog iPad app for free by clicking here (opens iTunes).
——
Currently the Google Catalogs iPad app has a 3.5 rating overall, with some users completely loving the app while others are hammering it.
Here's a video promo on the new Google Catalog iPad app: