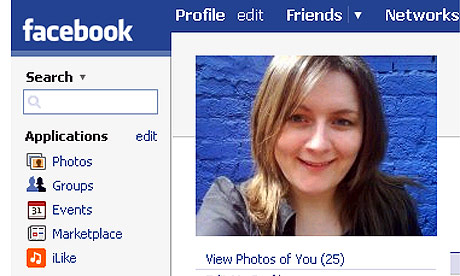 Don't you hate it when all of a sudden someone has tagged an embarassing photo of you in Facebook?  And then in a matter of minutes, 57 comments and 120 likes are generated on your new Facebook photo.  And as a result of the commenting and liking, literally hundreds of people have potentially seen your photo.
Well as of today, Facebook has announced that a new security feature is coming that will allow you to pre-approve all photo tags of yourself prior to them going live.
This is great news for those who've been praying for a way to stop the photo tagging madness, and the embarrassing photos.  The problem has long been with photo tagging on Facebook that you have absolutely no control over that photo being uploaded (as it can be uploaded by literally anyone) and then your name being tagged on the photo.
According to Yahoo News, Facebook said on Tuesday that the change is in response to user requests. Pre-approving photo tags has been the most requested change, said Kate O'Neill, product manager for Facebook. The pre-approval process will also apply to written posts that others tag you in. In addition, you have the option of pre-approving what others tag on your own photos and posts.