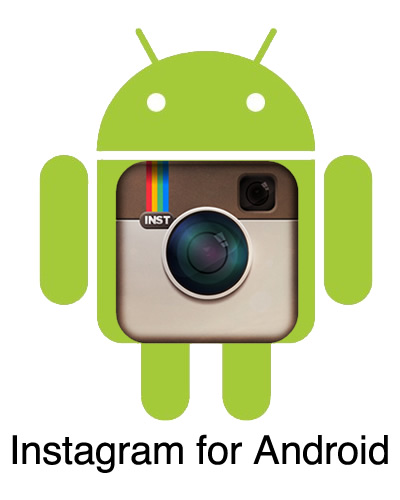 Well, all of the Android users can finally stop waiting around for the Instagram app!  Although it's not on all phones, it's on enough to make everyone excited.  Instagram had about 430,000 people on the Android-app waiting list prior to today's release. The company says before today's launch it had more than 30 million registered users and more than a billion photos have been uploaded so far — that is impressive growth for a company that launched in October 2010.
The New York Times reports that the company is signing up around 2000 people a minute.
Wow that's a lot of signups!  Can you imagine having that many signups to one of your apps?  Now for the new Android Instagrammers to catch up with iPhone Instagrammers (is that a word?).