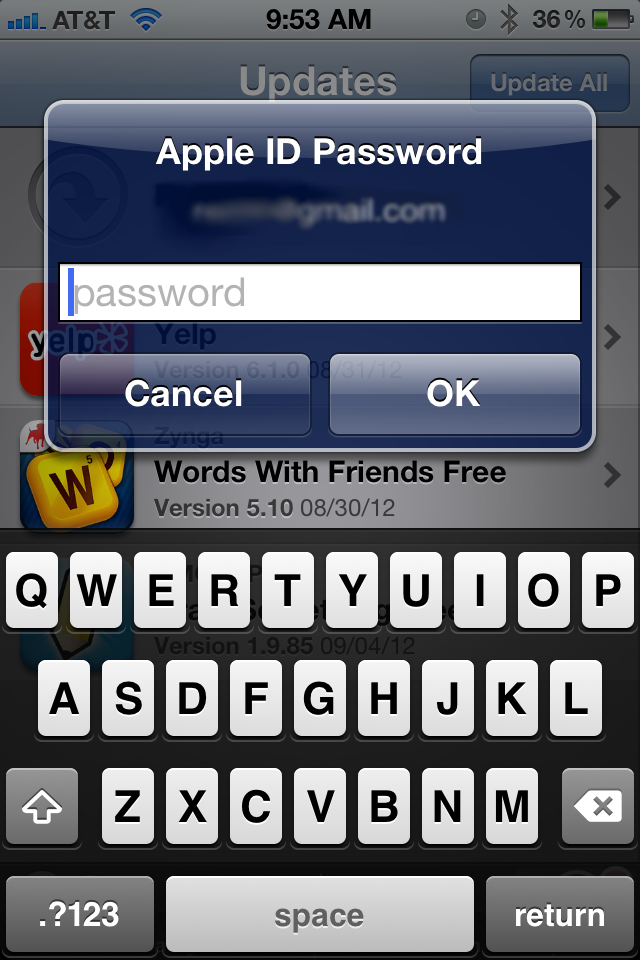 The Hacker group AntiSec claims to have 12 million iPhone and iPad UDIDs it obtained during an attack on an FBI agent's compromised notebook, according to a report in The Next Web. It made 1 million of the stolen UDIDs publicly available in a file posted on Pastebin.
The UDID is a unique 40-digit code assigned to each iOS device and is often used by developers to distribute beta apps to an iOS device. Besides the UDID, some records in the FBI database also contained names, addresses, mobile phone numbers and other identifying information. The group stripped out most of the personal information from the 1 million leaked records, but left the Unique Apple Device ID, Apple Push Notification Service DevToken, Device Name and Device Type, so users can search for their device.
Find out if your Apple ID has been hacked
First find your Apple UDID
To find your iPhone's UDID, just plug it into your computer and wait until iTunes recognizes it. Select your phone from the Devices list in iTunes and click the "Summary" tab. To see your UDID, click on the word "serial number" beside the picture of the iPhone. You should see the word "identifer" and an alphanumeric string – this is your UDID.
Search for your Apple ID
Search through the leaked records using The Next Web tool.