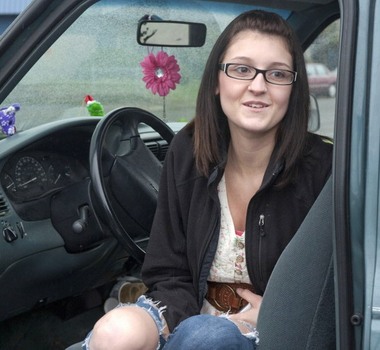 Two boys, ages 7 and 11, are accused of trying to rob a woman with a loaded gun, police said Sunday.
The boys tried to carjack a 22-year-old woman who was in her family's truck waiting for her parents in a church parking lot, Portland police said in a statement.
Ami Garrett, of southeast Portland, told officers that when the boys approached her, the younger boy told the older boy to "show her your piece."
Garrett said that when she refused to give them her vehicle, they demanded cash and her phone.  As she was driving away she saw the 11 year old pull out a gun.  The boys were apprehended shortly after and returned to their parents since they were too young to bring to a juvenile correction facility.