With 422 regular-season games already lost because of the current lockout, what's a couple more canceled NHL season games? The NHL announced today that it's canceling all games through December 30, which claims another 104 games.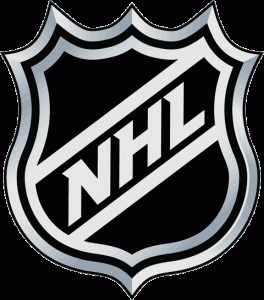 In total, that means 526 games have been lost to the lockout – approximately 43% of the regular season that was supposed to begin on October 11. Even now, the league and the NHLPA cannot negotiate a new collective bargaining agreement to end the canceled NHL season.
NHL deputy commissioner Bill Daly said Sunday that the two sides are coming back to the table to restart discussions this week. This is after Daly and Steve Fehr, Daly's counterpart with the NHLPA, met last month in an attempt to come to an agreement. Maybe they'll works things out this time.
Also, three consecutive daily meetings were held between the two sides last week, but nothing came out of those meetings. These meetings were strictly for players, owners, and Daly and Fehr, in an attempt to breathe new ideas into the arguments. However, it only resulted in a "dramatic breakdown of talks," writes ESPN.
Many believed the stalemate was almost at an end when the two sides have swapped proposals last Thursday. However, the league pulled their offer after the union failed to agree to the league's non-negotiable items (five-year contract term limits, compliance on the transition rules, and a 10-year CBA). Thus, the stalemate continued.
And then the union countered with a proposal that was quickly rejected by the union via a voice-mail message that said it was "not acceptable."
As of right now, this year's NHL games season has not been completely canceled, though NHL commissioner Gary Bettman said he did not envision playing fewer than 48 games. If the two sides cannot come to an agreement soon, that 48-game mark may soon arrive, and then we'll see if this year's hockey season comes to an end before it even begins.