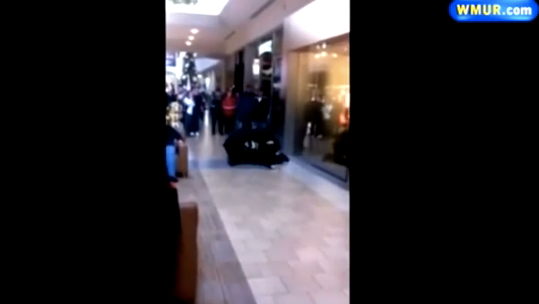 There was  recent incident in an Apple store where a 44-year old woman was tasered for refusing to leave the store.  Police concluded that the Apple store tasering was  "justified and appropriate."
Nashua Police Deputive Chief said the taser was used because pepper spray might have effected others who were going to buy iPhones or other items in the mall.
They had warned the woman previously not to come back to the store because she wanted to exceed the limit of iPhone purchases.  She said she filmed customers who were buying more than two.