According to the New York police, a gunman killed two firefighters after setting a house and car on fire to lure firefighters into a trap. The gunman was William Spengler, 62, who previously served 17 years in jail for killing his grandmother.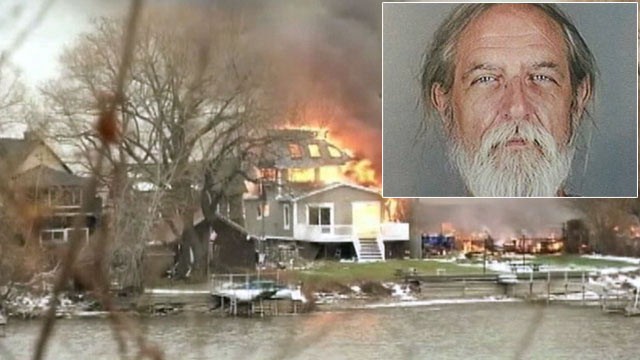 Spengler shot four firefighters, killing two and severely injuring two more. An off-duty police officer from Greece, New York, was also injured after responding to the scene.
The four firefighters had responded to 911 calls at 5:30am. Spengler is believed to have hidden somewhere high to give himself better shooting angles. First, she shot at the firefighters, and then later at the police.
"Upon arrival, all [the firefighters] drew fire. All four were shot on the scene," said Webster, NY, Police Chief Gerald L. Pickering. "One was able to flee the scene. The other three were pinned down."
He later added, "It was a trap set by Mr. Spengler who laid in wait and shot first responders."
Spengler was found dead at the scene following a shootout with police, and police believe he killed himself with a bullet to the head. Authorities claim Spengler armed himself with a revolver, shotgun, and military-style rifle. Pickering says Spengler "was equipped to go to war."
However, as a convicted felon, Spengler was not allowed to legally own guns. Police are still trying to determine where he obtained the weapons.
Also, police later found human remains within the burned-out home Spengler had set on fire. Authorities believe the remains are of Spengler's 67-year-old sister, Cheryl, though a medical examiner still has to verify this belief. The fire set by Spengler eventually spread to six other surrounding houses.
A gunman setting a trap to kill firefighters on Christmas Eve comes at a time when the nation is already entrenched in gun control debates.