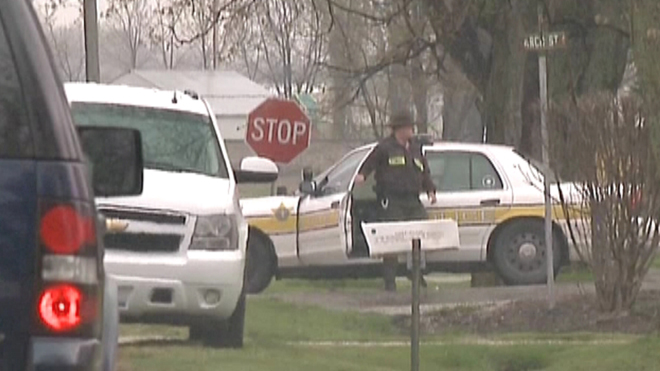 After all of the heartbreaking stories associated with the Boston bombing and fertilizer plant explosions over the past few weeks, there's another horrible story.   A man has killed 5 people in an apartment complex.  The motive was not clear yet or if he knew all of the people he shot.
The mayor of Manchester, Illinois says five people were killed in the small town early Wednesday morning and another was injured.
WLDS, a radio station in the area, reports that the suspect attempted to run from the scene, got into a high-speed chase with police and shots were fired while the suspect was taken into custody.
Manchester Illinois is South of Springfield