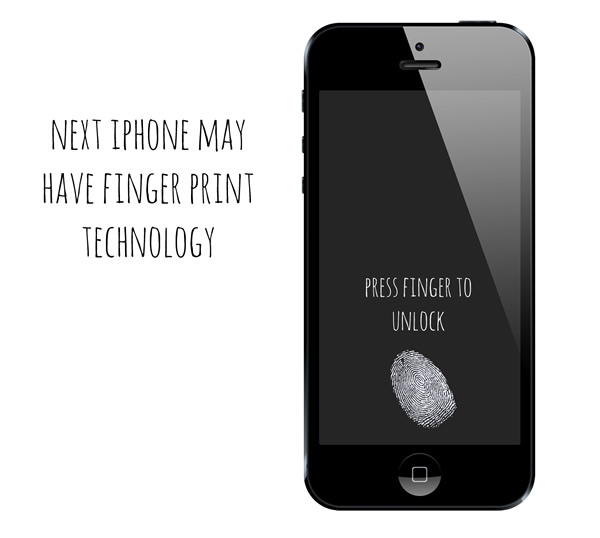 The iPhone has quickly become one of the most important and most frequently used digital products on the market today. Consumers love the product thanks to its brilliant design, ease of use and well-trusted selection apps that are available to download at the iTunes app store. News has recently come out that Apple is reportedly preparing to announce its next iPhone. This is exciting for a lot of people who are looking for something a bit more cost effective. In this article we will take a look at what some of these new features could be.
Apple reportedly prepares to announce its next iPhone and there are several ideas going around about what the next installment will hold. Some individuals hope that there will be a low cost model available that still holds all the features that were popular in the previous models. Some users are expecting a much more stylish device that comes in several new colors. The new iPhone may also include a touch sensor home button that will make it even more fluid in its operation. One other feature we may be seeing is finger print technology for the iPhone locking mechanism. The phone will almost certainly be shipped with the popular iOS 7, which is their latest operating system and is still in a Beta testing mode. Reports have also been made that there could be two new models that are released. One being a cheaper version.
A more colorful and stylish phone design will please a lot of customers, especially the younger generation of consumers. What ever is going to be announced in the near future, One can guarantee that it will be an exciting addition to the Apple family of products. But Apple is known for being very secretive when it comes to new releases. They have been especially quiet on this occasion, which suggests that they have something interesting waiting to be released.