It's ok, you can relax now, the IOS 7 release date has come.  It should be available sometime today for everyone to download.  I have heard rumors of it being available on the East Coast at around noon, so adjust accordingly depending on your time zone.  Of course, that could just be a rumor, however the update is definitely set for today.
How to update your phone to IOS 7
Step 1: Before you update, be sure to back up your phone using iTunes or iCloud.
Step 2: If you look at your home screen you should have an update notification on your settings icon if the update is available (just like my reminders notification below).  It's a little red circle with a number 1 inside of it.  This will indicate you have an update.  Click on settings > general > software update to start your update.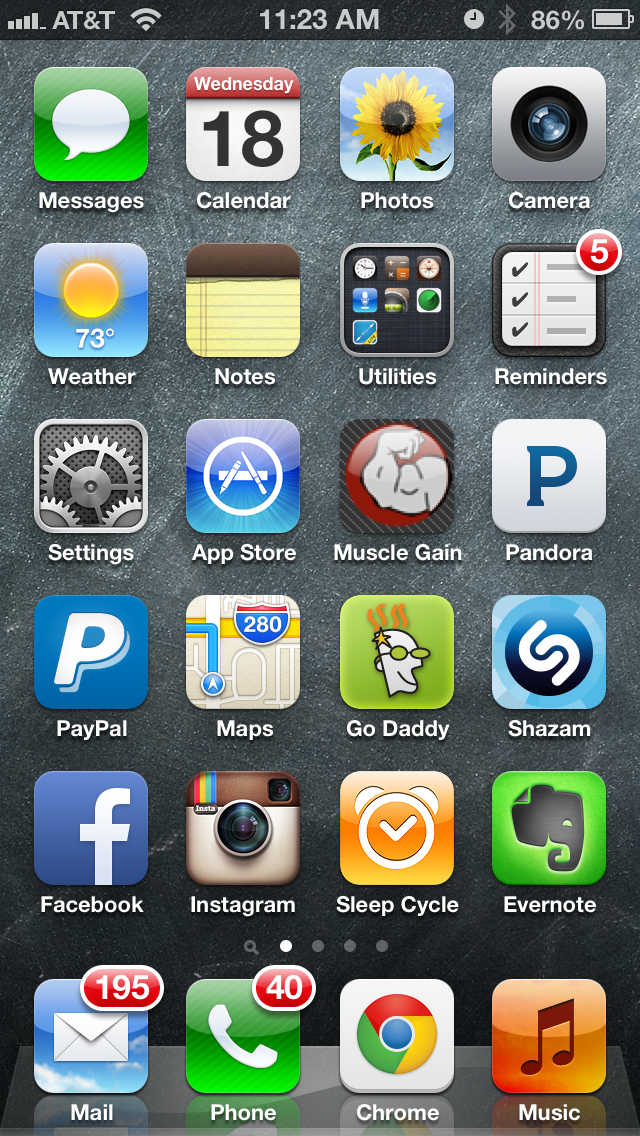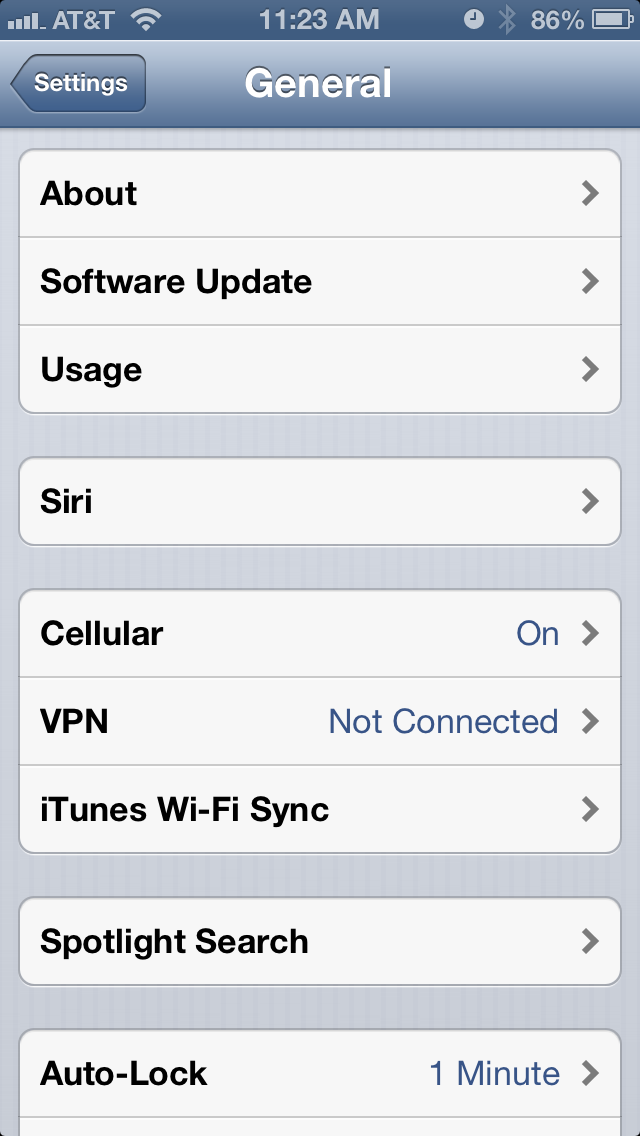 It should be as simple as that!  As long as you created a backup in the first step there isn't much risk.  If you happen to receive any IOS 7 errors or bugs, let us know and we'll try to find a solution for you.