Growing popularity of social media has invited tremendous competition between Facebook, Twitter like forums to attract people to unique and extra ordinary features. Tumblr provides a great deal of flexibility to its users. It is one of the most popular social blogging platforms where people come to serve different purposes. Some people publish their artistic stories while others narrate their adventures. There could be plethora of ways in which you could mold Tumblr as highlighted in some examples below.
Following Buddies
In most of the social media platforms, you need to know someone who already has an account on it. In case of Tumblr, you can create an account even if you don't have any other contact on it. You can follow many people who share similar interests as you. You can easily communicate with others who haven't put any restriction on their page.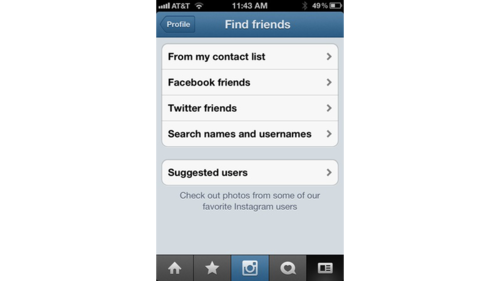 Intelligent Interaction with Friends
Tumblr allows communication and sharing with friends with specialized features like private groups and blogs for sharing material and communicating with others. You can filter your messages according to the type of friends without access to others.
Excellent Portfolio
Your innovative work can be displayed in a digital portfolio made possible by the simple UL which is integrated with elegant themes. Plethora of people visit this forum to present their work and pursue other well crafted designs by artists.
Photo Blogging
There could be various types of multimedia posts but some of them are dedicated for photo blogging. Photo blogging are the most appealing and prominent on this site. Black Blog and Humans in New York are just to quote the few examples from a massive list of photo blogging pages.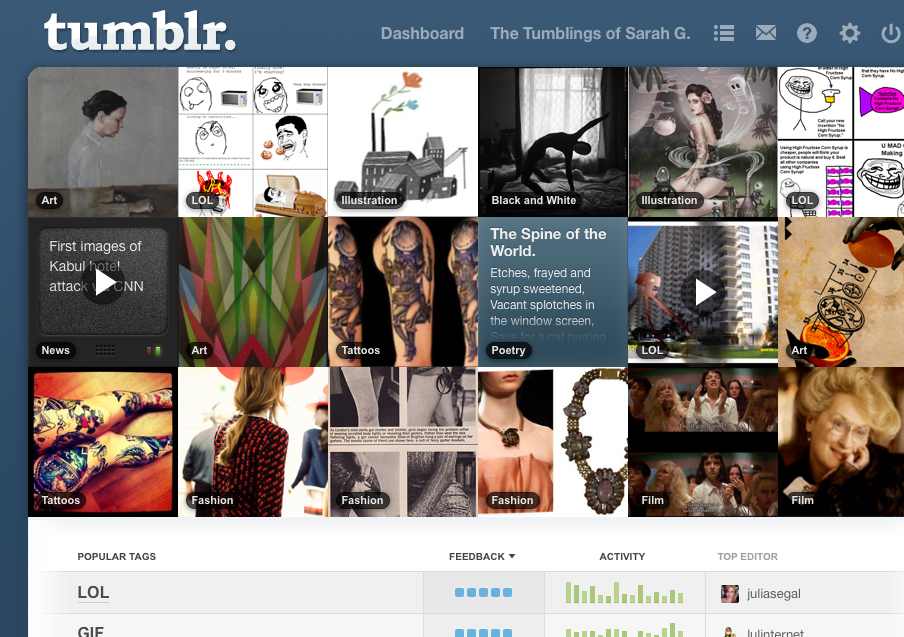 Travel Blogging
Tumblr also contain pages where people share their journeys with beautifully crafted tales and pictures. This is a great way to document your cherish-able memories. Typical travel blogs contain posts from people who are visiting abroad for tours or similar sort of adventure.
Business Blog 
Tumblr is a great place for promotion of sales of company's products. People get to know about the popular brands in the market. Some people also play a part in business blogging by sharing Ads of cool products of various companies.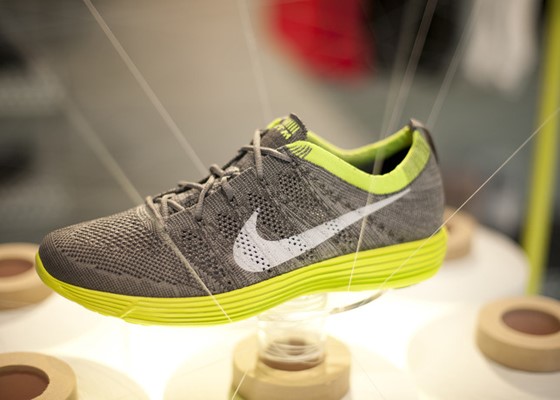 Hobby Blogging
Enthusiastic people about their hobbies create their blogs to share views with people of similar interests. Cooking, swimming, games, fashion design and photography are just to quote a few examples.
In short, Tumblr is used for plenty of activities full of innovation and creativity. It will engage you completely in your free time.