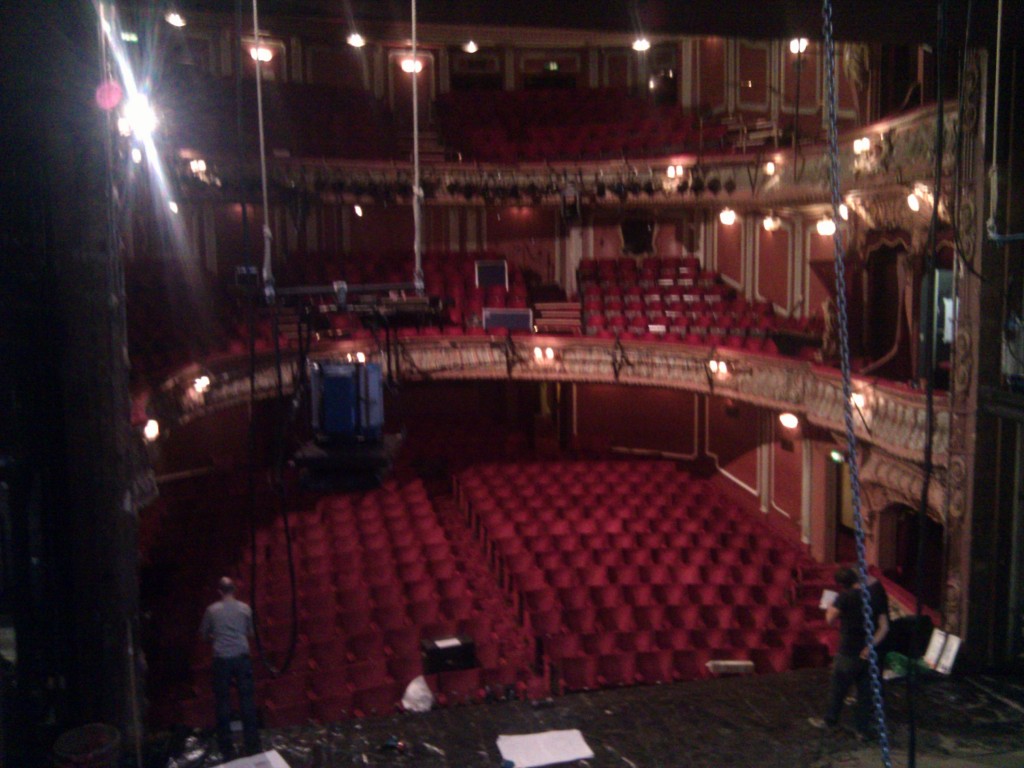 According to an Associated Press alert, there is a rescue operation under way after a part of a balcony in the Apollo theatre in London's West End is thought to have collapsed during a performance.  Eyewitnesses have said that people were trapped inside of the debris.
Police confirmed they were called to the theatre in Shaftesbury Avenue shortly after 8.15pm.

A spokesman said: "There is a report of a collapse in the building itself."

It is believed some people may have been injured in the collapse, which occurred during a performance of The Curious Incident Of The Dog In The Night-time.

Eyewitnesses said they saw people being escorted out of the building, covered in dust and debris.

We'll provide more information when it comes available.