On Thursday, Twitter added a few new features to it's Emergency Alert system. iOS and Android users can now easily subscribe to emergency alerts by going the organization's official Twitter account and clicking the new bell-shaped button right beside the 'Follow' button. This will subscribe the user to any alerts the organization might release and will automatically make the user follow that organization, if they weren't before.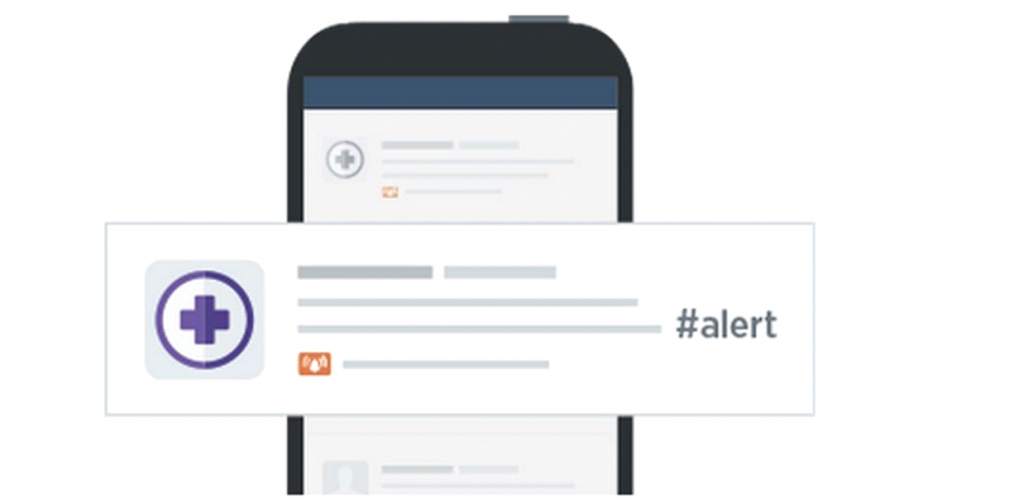 The Emergency Alert button is right beside the Follow button, making it an easy task for users to subscribe to emergency alerts. Twitter also announced that organizations from Brazil and Australia have joined the service. The alert system is very beneficial for users. 70 organizations worldwide joined when it was announced in September and now there are over 120 organizations. Twitter's a quick and easy way to relay information and these emergency alerts will help people know immediately about any emergencies, whether they are in their country or in another country. Especially during major events, for example the 2014 Winter Olympics in Russia or The 2014 World Cup in Brazil. Many people from all over the world will travel to these countries to witness these events and increased security and easy access to emergenciy alerts will be crucial. Everyone has a cellphone in today's world and they have Twitter as well. It's good that the safety of the people and access to important information is being developed.
If you are an iOS user, you get some more features. Alerts will appear on the bottom of the page in a bright orange bar. So as you are scrolling through the feed, these bars will appear every time an emergency alert is sent out. You can see that on the left picture, above. This feature is not available for Android yet, so if you're an iPhone owner, good for you! Twitter is rapidly expanding and is more information friendly than Facebook. This new upgrade will benefit the public strongly and will urge more organization from countries worldwide to join the Emergency Alert system. We have read articles on police forces using Twitter in a productive way and so and so, it is good to see a large body like Twitter improving the safety of the people and how they react to emergencies. A big thumbs up to Twitter for doing things like this. Instead of using social media as a way to ruin people, they are finding ways to help people. Thank You Twitter!