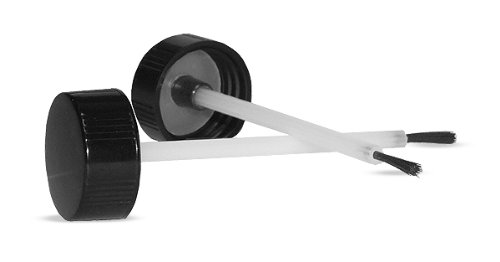 You may wan to think twice about freezing your warts, because you could ironically burn them instead.
Flammable over-the-counter wart removers have started fires, inuring at least 10 people according to the U.S. Food and Drug Administration.
How can a wart remover catch on fire?  Well, the mixture is highly flammable and when you mix that with a flame source, like candle, it's never a good thing.
Ten people have suffered singed hair, blisters, burns or skin redness, the agency said.
"The labeling for these products clearly states that they are flammable and should be kept away from fire, flame, heat sources and cigarettes," FDA nurse consultant Karen Nast said in an agency news release.
"This is extremely concerning, especially because people may not be aware that everyday household items like curling irons and straight irons can be hot enough to be an ignition source for these products," Nast said.
In the incidents reported to the FDA, the wart remover dispenser generally caught fire when it was releasing the mixture, the agency said.
Nast said that even though the FDA has received only 14 reports of fires linked to cryogenic treatments, such occurrences are often under-reported. She urged consumers to tell the FDA about similar experiences. "It's important for us to know when and how problems like this happen," she said.
If you're thinking about using a cryogenic wart remover, just stay away from flames and be in a well ventilated area.  Of course, there are other options as well, like seeing a wart specialist to remove the warts with a number of different techniques including: liquid-nitrogen, laser, or surgical paring