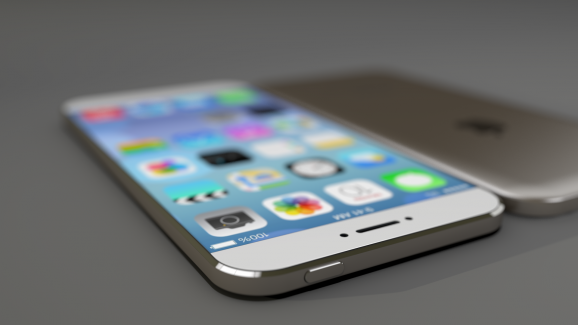 As with every other Apple product there is high anticipation of what it will be offering and when it will become available. However those who are eagerly awaiting release of iPhone 6 could end up disappointing with the news emerging lately. It was reported that Apple is experiencing serious issues with their new 5.5 inch model, particularly problems in screen production. According to reliable analyst Ming-Chi Kuo the company is also experiencing certain problems with another new model, 4.7 inch with metal casing.
However it is expected that only 5.5 inch model could be delayed, while the problems with the 4.7 inch model will be solved on time and the phone will debut later in the fall as expected. At the moment Apple is working tirelessly with their suppliers to solve the issues which are described as serious. Particularly concerning is the fact that scratch resistant screen is unlikely to pass drop test any time soon. There are also issues with backlight and touch sensitivity on certain parts of the screen in the corners and around the edges.
So far only thing that is certain is that Apple is sent designers back to the drawing board in order to come up with better solutions. But with each and every day it is becoming alarmingly obvious that it is very unlikely that Apple will be ready to present their iPhone 6 phablet during their event which is scheduled for September 9th where it was expected that company would be revealing iPhone 6 ranger to the press and public.
There's still glimpse of hope that 5.5 inch model will debut in 2014 according to Kuo who explained that Apple might push for the launch in late November or early December. But considering all facts and available information it is far more reasonable to assume that 5.5 inch model will debut sometime in 2015, especially if the sales of other models affects sales growth in the way the company expects.