If you are using 2011 MacBook Air and Late 2011 MacBook Pro, be warned: Apple is about to mark these two machines as obsolete, which means you will no longer be able to ask for a repair or support from the company for these computers. According to several sources, Apple will retire its mid-2011 MacBook Air and late 2011 MacBook Pro by the end of June. Apart from the MacBook Air and MacBook Pro, Apple will also get rid of AirPort Express and iPhone 3GS.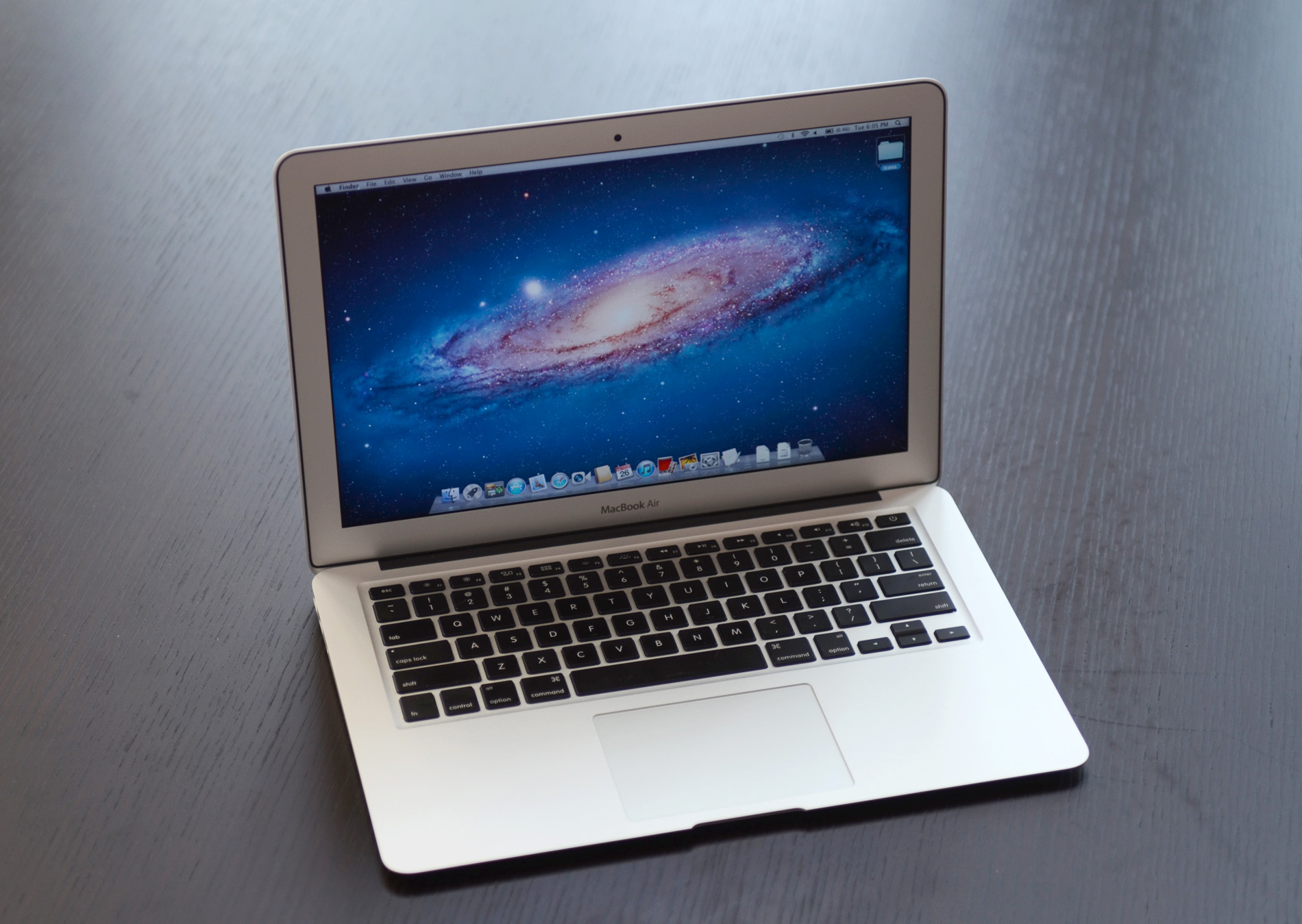 When Apple marks any product obsolete, it means that customers cannot ask for a repair at Apple's retail stores and authorized service providers.
Within almost 30 days from now, Apple will stop supporting MacBook Air (11-inch, Mid 2011), MacBook Air (13-inch, mid 2011, 13-inch, 15-inch, and 17-inch), MacBook Pro models, 17-inch mid 2009 MacBook Pro.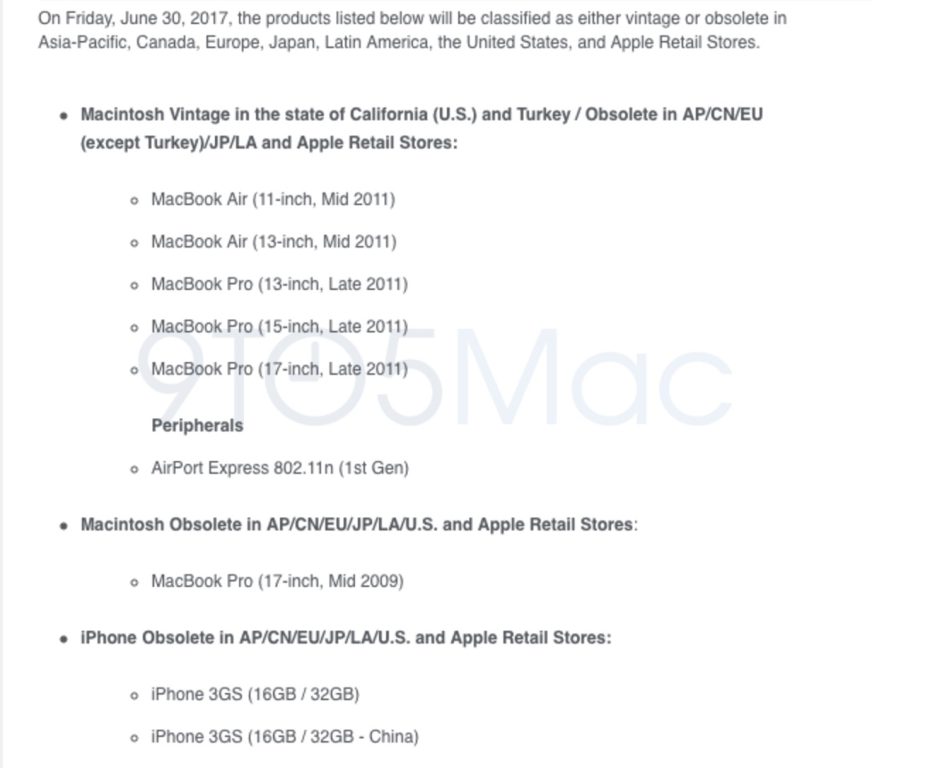 The news was first reported by 9to5Mac. The source cited an "internal document" which detailed the devices and Apple's plans.
Apple will also remove first-gen 802.11n AirPort Express from its supported product line. This device was launched in 2008, and had a wall-socket design.
Apple will also mark iPhone 3GS 16GB and 32GB as obsolete by the end of June. iPhone 3GS was a massively successful product in the early days of the smartphone boom. The device was released in 2009.