The creator of Android, Andy Rubin, has designed and developed a new phone, called the "Essential Phone", which costs about $699, and has some of the most unique and tantalizing features. The Essential Phone has edge-to-edge display, a uniquely designed front facing camera, and a highly thin bezel design.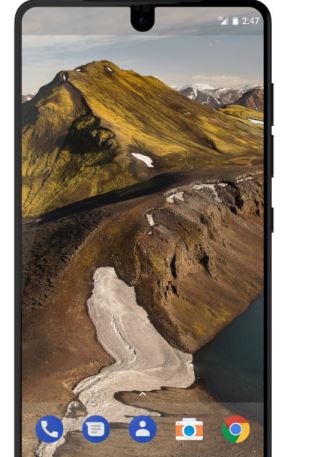 Essential phone is based on the idea of minimalism. The phone doesn't even have a logo on it.
Essential processor is Qualcomm 835, with 4GB of RAM, and 128GB of storage.
Essential Android phone is made up of titanium and ceramic.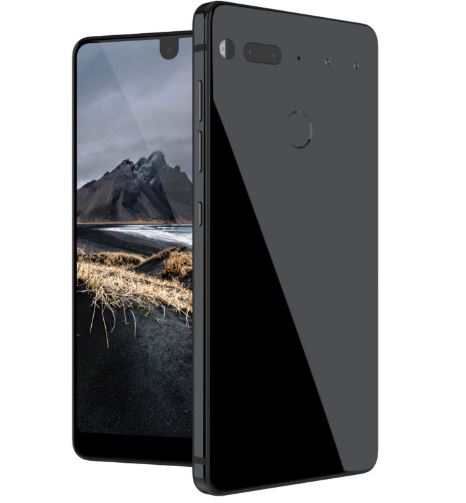 Essential phone will come with a slew of accessories which you'll have to buy apart from the phone. The company wants to make an ecosystem around the new phone. Essential will come with a magnetic connector and wireless data transfer feature. The company will also ship a 360-degree camera that could get be put on the top of the phone. This camera would cost an extra 50 bucks.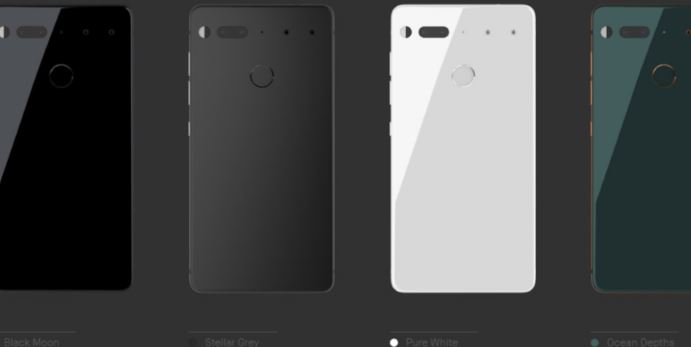 You can also buy a charging dock for Essential.
Essential does not have any headphone jack, which means Andy Rubin at least agrees with Apple when it comes to headphone jacks.
Andy Rubin will soon reveal the Essential Android phone to the world. There is no confirmed release data of Essential phone yet, but experts think that it'd be in July.