The sky is falling, the sky is falling!  Well, that's what users seem to think when an outage occurs on Facebook or Instagram.  According to Daily Mail:
The two Facebook-owned services have had issues since 4pm BST (11am ET)
The outage has caused a hilarious social media meltdown
Some users are shown a blank login screen, while others can't post anything
It is unclear what is causing the problems and Facebook is yet to recognise them 
The issue appears to be widespread, with reports of outage appearing in UK, US, Brazil, Japan, India and parts of Europe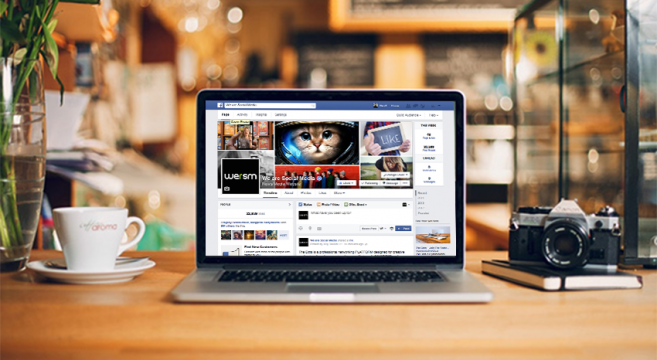 I haven't noticed much of a difference when browsing my Facebook account today and it seems find when searching 
www.isitdownrightnow.com
. Let us know in the comments if you are experiencing an outage.