How to Create an Electronic Press Kit Template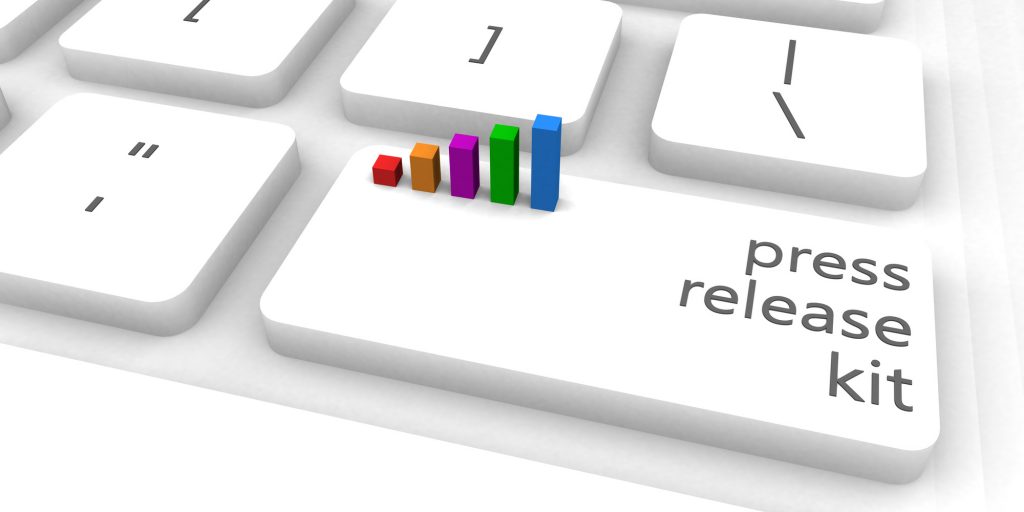 If your company deals with the press a lot, creating a reliable press kit template may be extremely helpful. This article has tips for creating e-press kits.
If your company deals with the press a lot, you need an easy and convenient way to share information about who you are and what you do.
Enter the electronic press kit template (EPK).
A good EPK is a one-stop shop for anyone trying to find more information about you. It gives them access to all the latest information about your company as well as a look into your history of success.
The EPK is as important as having the right website for your business. Find all you need to put together your press kit template with the tips below.
What Should I Include?
The specifics of what you'll include in your press kit will depend on the nature of your business and what your goals are. The idea is for the kit to make it easy for the media to gather the info they need about you.
Make sure your EPK includes all of the following:
Company Logo
Include your logo in several different formats to make it simpler for media to reproduce it. If you have an alternate logo, you can add that in here as well.
Bio
Provide relevant background information on you and your team. Let people know who the major players are in your company, what they do, and why they're superstars.
You should also include an "about us" for your company. Highlight your relevant history and give people a sense of your mission and goals.
Videos
If there are demo videos or presentations that might be of interest, include 2-3 of those as well. This will help people see how you operate firsthand.
Some videos are too large to upload. In that case, include a link to the most relevant ones in your bio.
One Sheet
Got a new project to tout? Launching a new venture? Include the highlights of that in a one-page release.
This is a great way to draw attention to any new feature of your company. The press will be interested, and having that info so conveniently available will make their job of covering it much easier.
Photos
Include headshots of your company's leadership team. High-quality photos that show off who's making decisions is quite useful.
Past Press and Testimonials
Any interesting write ups, positive reviews, or warm feedback from customers can be helpful in bringing you credibility. It establishes a track record of being a company worth knowing more about.
Don't underestimate the value of customer testimonials.
Contact Information
Make sure people can reach you. This is the main point of having a press kit in the first place! Provide relevant email, phone number, and possibly a physical address.
How Do I Create My Press Kit Template?
Putting your EPK together doesn't have to be hard. There are great resources out there to show you how to make a press kit.
This will simplify the process so you can focus on finding the best content to include.
And don't forget to update your kit from regularly. As information changes, new products launch, and new satisfied customers leave reviews, use that info to keep your EPK accurate and timely.
We Want to Help Your Business
Our mission is to help companies leverage their SEO and online presence to be successful. We have tons of useful tips throughout our blog and we're always here to answer your questions.
Contact us today to see how we can support your goals and improve your company.