In 2018, a dog breeder rejected this Siberian Husky, named Jubilee, and sent her to the animal shelter because, they claimed her "weird" eyes made her unsellable. Her eyes were different because of a congenital deformity, but it doesn't affect her in any way. For the past two years, Jubilee has had a hard time getting adopted. On Tuesday, Husky House animal shelter posted on Facebook:
My name is Jubilee. I'm a 4 year old female husky who has been with Husky House for a long time. I came from a "breeder" who couldn't sell me because he said I was "weird" looking. Huskies are majestic looking dogs and I don't know why I don't look like them.

I wish I was beautiful so someone would want me to be their dog.

I like other dogs, but I don't like cats. I love people, but I'm a little shy because people mostly laugh at the way I look.

Doesn't anyone want a funny looking husky? I wish I had a family of my own who could love me even though I'm not pretty.

Husky House Facebook Post on January 14th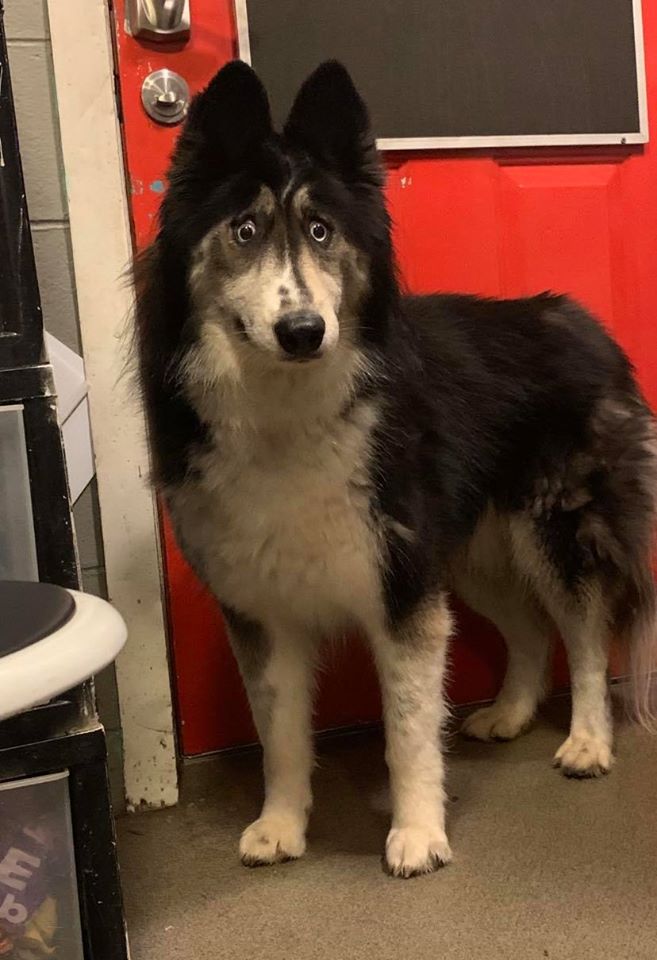 The post went viral and shortly after, Jubilee found a wonderful forever home. She had more than 150 people apply to adopt her.