We were curious to find out which are the very top 40 web tools in 2020 for freelancers, designers, and developers.
To find out, we did the following:
Interviews with hundreds of freelancers, designers, and developers.
Searched the internet to find out the stats (sales and traffic) and compared them.
Looked on forums and on the web for what are people saying.
Conducted a survey on Facebook where people voted in each niche, the tool they use.
We were shocked that many people told us about Taskade (we knew nothing about it and we know the tools market very well), a new tool for real-time collaboration for remote teams which is very powerful, yet free to use. We didn't include in this article because we will do a full review about it. After a few hours of tests, it seems that Taskade will be the next Tesla in its niche.
What niches are covered:
Time-tracking software
WordPress themes and plugins
Shops templates
Web development services
Font identification
Invoicing software
Much more
Let's start.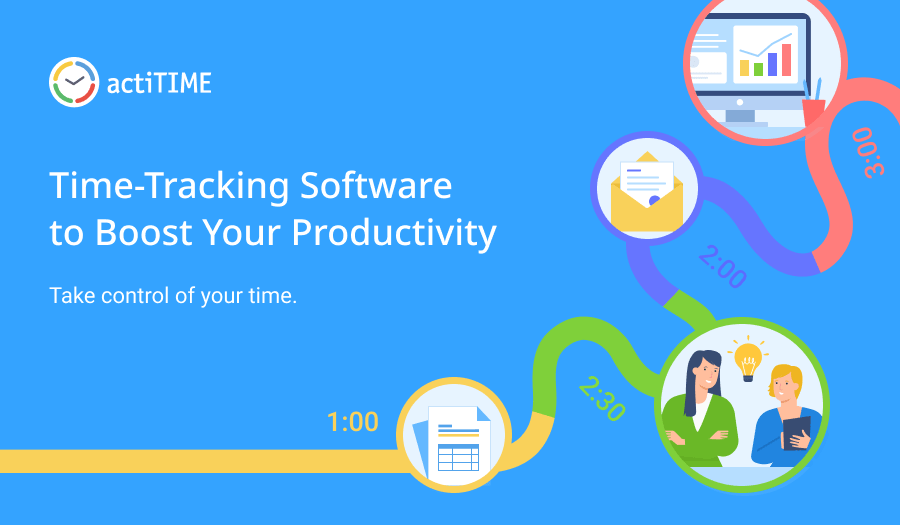 Design and development just like many other profession fields come with theis own set of difficulties for practitioners. They always has to stay productive to meet deadlines. Moreover, they have to explain so often why the work on the project took as much as it did and why clients have to pay the price as it stands.
actiTIME can assist designers and developers in resolving these and many other problems. As a high-quality timesheet tool, it can be used to monitor hours spent on projects and tasks. Also, the tool collects data on billable time and helps generating professionally looking invoices.
actiTIME lets users foster greater process transparency by following these easy steps:
Create a project and add as many tasks to it as you wish.
Track time for each of these tasks individually.
Leave comments for every time tracking entry in the timesheet to clarify what you've done during the day.
By doing so, you can obtain a comprehensive picture of your progress and all the elements involved in the work on projects. actiTIME will enable you to dig into your productivity trends and help you explicitly justify both the timelines and the price of your design services.
Two other points in favor of actiTIME are its user-friendly interface and flexible configuration. Besides, it's very affordable – while large and medium-sized teams can purchase the tool at a relatively low price, the small ones and single users can implement it at no charge. Sign up for a free actiTIME trial and bring your productivity to the next level.
2. WhatFontIs – Best font finder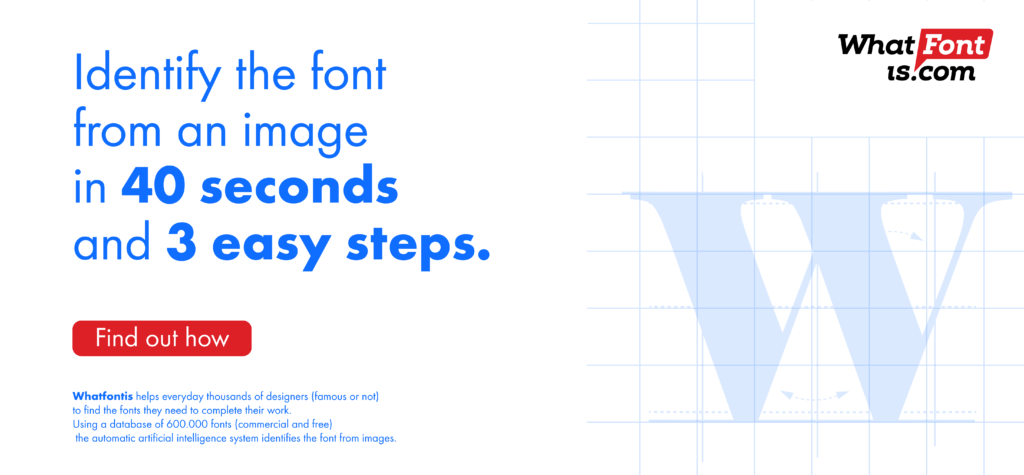 Whenever you browse the web and you see a font that you like, identify it for free with WhatFontIs, and try it on your website, or in your marketing materials. Even if you find out that the font is expensive, WhatFontIs will help you with over 60 free and paid font alternatives, you have big chances to get a similar font that is free.
WhatFontIs has a huge database of over 600k indexed fonts and it is the only system that identifies both free and paid fonts, including Google fonts.
Use it to identify fonts, and to create your own font collection for your projects.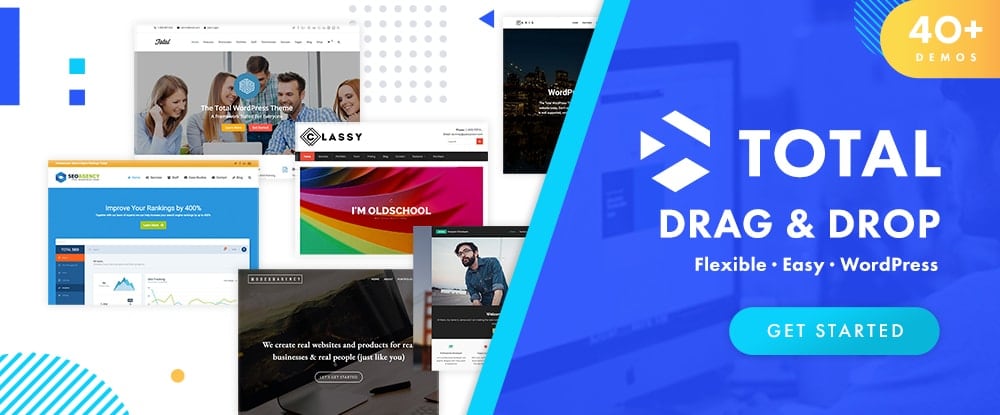 With Total you can create any kind of WordPress website: personal, business, blog, shop, portfolio, photography, creative, and others, having everything you need included.
In the package, you will get 40+ demos that you can install with 1-click, 4 premium plugins: Visual Page Builder, Templatera, Slider Revolution, and LayerSlider, 500+ styling options, 80+ builder modules, and even more.
Total is the most complete and flexbile WordPress theme in the market, by far.
Get Total for $59 and you won't spend a cent more to create websites that stand out of the crowd.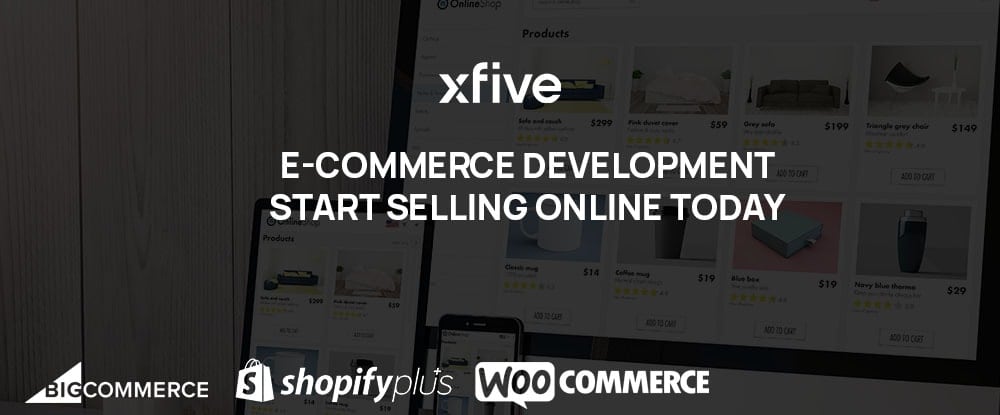 Xfive will create you a high-quality, fast-load, and quick converting BigCommerce, Shopify, Shopify Plus or WooCommerce store. All the developers that work at Xfive are mid or senior, all of them are certified, and the whole team is taking regularly courses.
For your store you need much more than the right products with great prices, you also need the "store" – the design, the navigation, the payment processors, and everything else.
You take care of your products and prices, and let Xfive do the rest for you.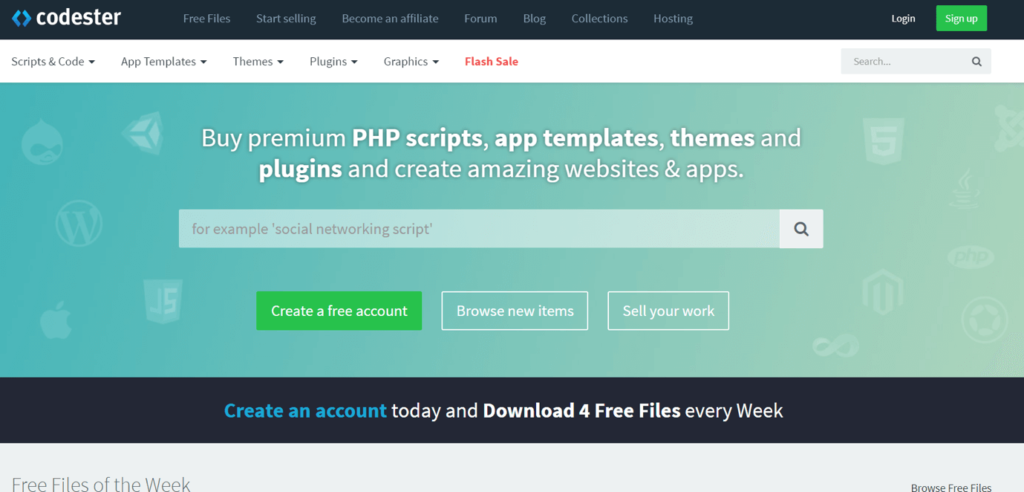 Filled with tens of thousands of premium website themes, apps, plugins, codes, PHP scripts, and even free stuff, Codester is a huge marketplace used by both professional and newbie designers, developers, marketers, and online entrepreneurs.
Take a look at Codester.
6. UPQODE – Nashville Web Development Agency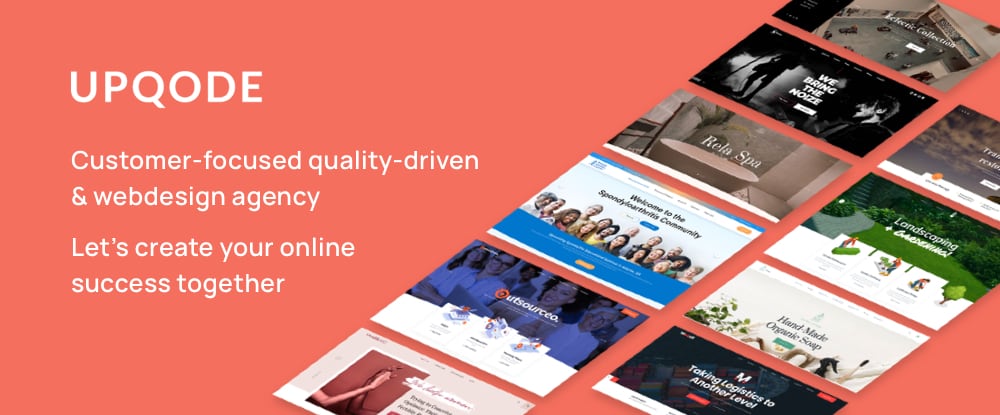 Since 2015, UPQODE has established itself as one of the most important web-design agencies in Nashville.
Based in Tennessee, it has worked with over 400 happy customers and in 2019 it was ranked as the 2nd best agency by TechReviewer. They specialize in building custom, responsive websites that are easy to manage.
They also offer digital marketing solutions such as SEO, conversion optimization, and social media ads.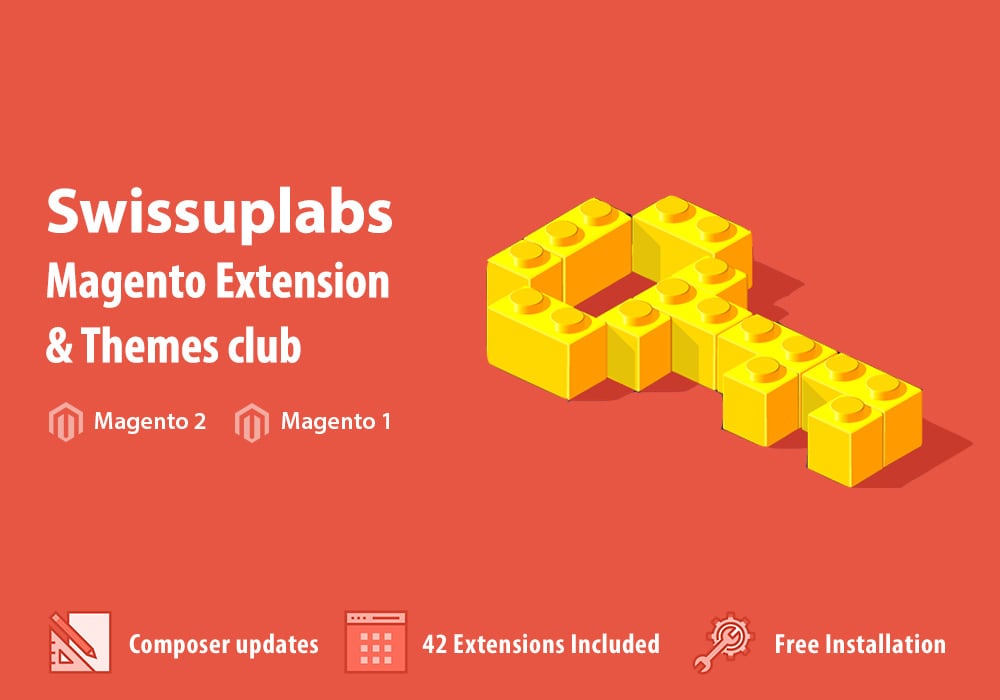 You don't spend thousands of dollars to bring your Magento store to the next level from all points of view.
Swissuplabs will help you with 41 Magento 2 extensions and 46 Magento 1 modules that will quickly supercharge.
Make your Magento store unique and get it out of the crowd.
Why create from 0 when you can easily start from a theme or element created by the famous Creative Tim professional team? These guys are addicted to what they do, and they are doing it awesome.
Get the best UI Kits, admin & dashboard templates, and different elements from Creative Tim. Everything is built on top of Bootstrap, Angular, React, and Vue.js.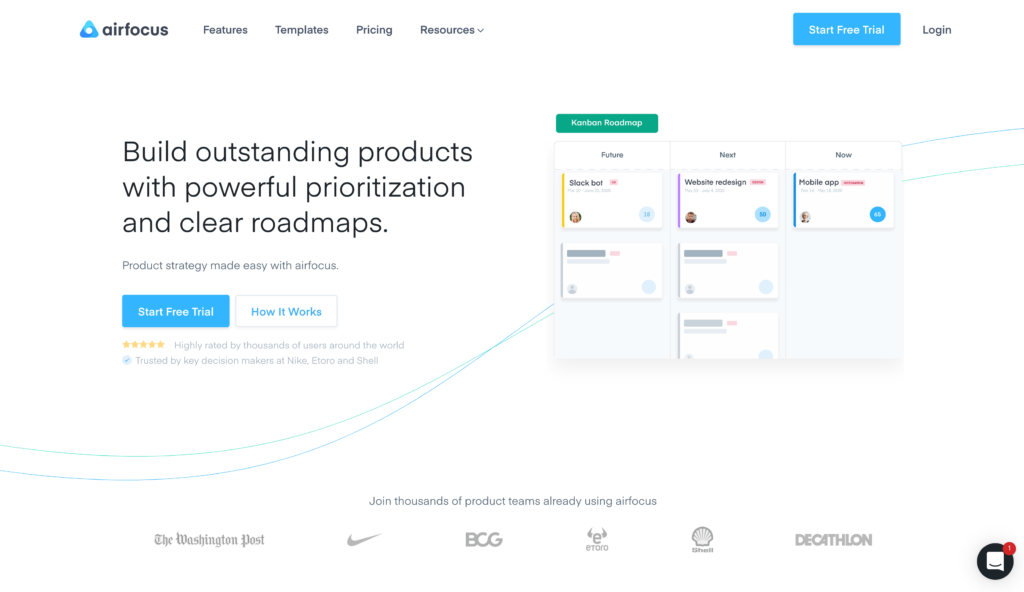 To create and launch outstanding products you need much more than an idea and the right team, you also need a powerful prioritization and roadmap tool. With this you will be helped by airfocus, a super popular solution among thousands of product teams and companies (Nike, Decathlon, Shell, and many others).
Start a free trial, it is the best way to see how airfocus works.
10. Goodie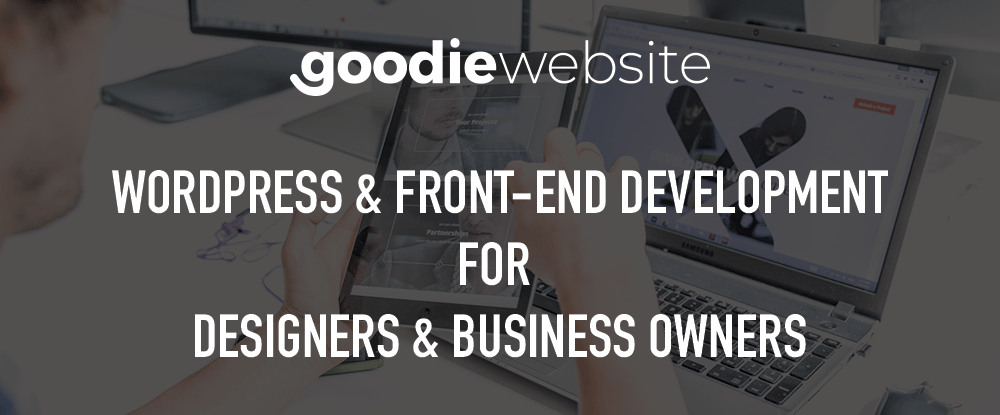 Goodiewebsite helps designers that are looking for reliable web development partners, and business owners that need to amplify their online presence with simple websites, including WordPress.
Use this platform that is guaranteed by the famous Xfive, a professional web development company that is on the market since 2005.
Most freelancers use Bonsai suite of software as this is the best for this community.
With Bonsai, you can automate invoices, you can create contracts and proposals, you can track time, and you even have dedicated invoices templates for marketers, web designers, web developers, photographers, etc.
Start free.
MailMunch will help you create unlimited forms and landing pages, and quickly grow your conversions (by up to 400%) and your email subscriber list.
It is simple to use, the dashboard is intuitive, the drag-and-drop builder is fast, and you will find included gorgeous themes to start with.
Capture leads from multiple forms in the same time, for your online business with MailMunch.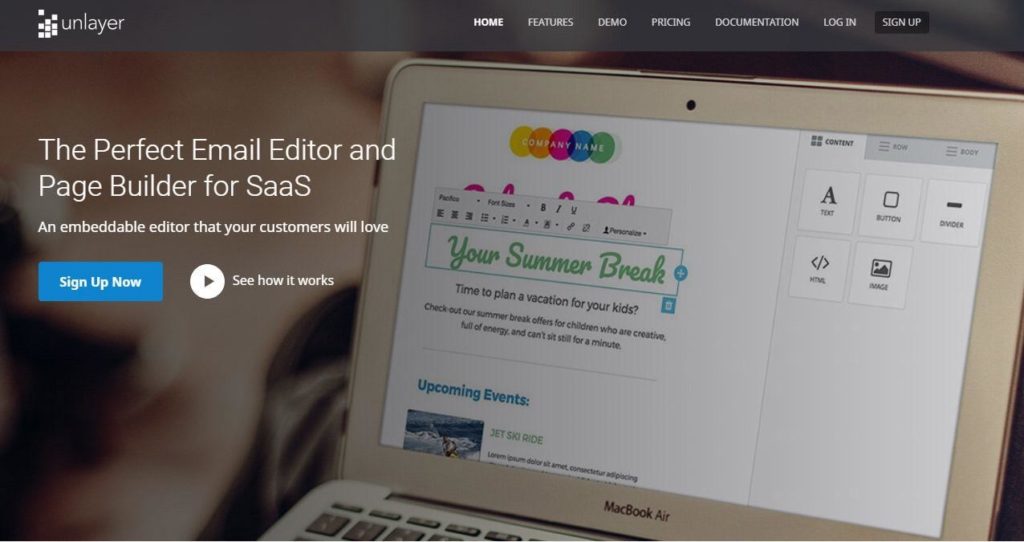 Have you ever wanted your own email editor and page builder? Unlayer is a plug-and-play software you can embed right away on your website and let customers create superb emails and engaging landing pages, directly from your website.
The builder has included gorgeous themes and the drag-and-drop builder is intuitive and quick.
See how it works.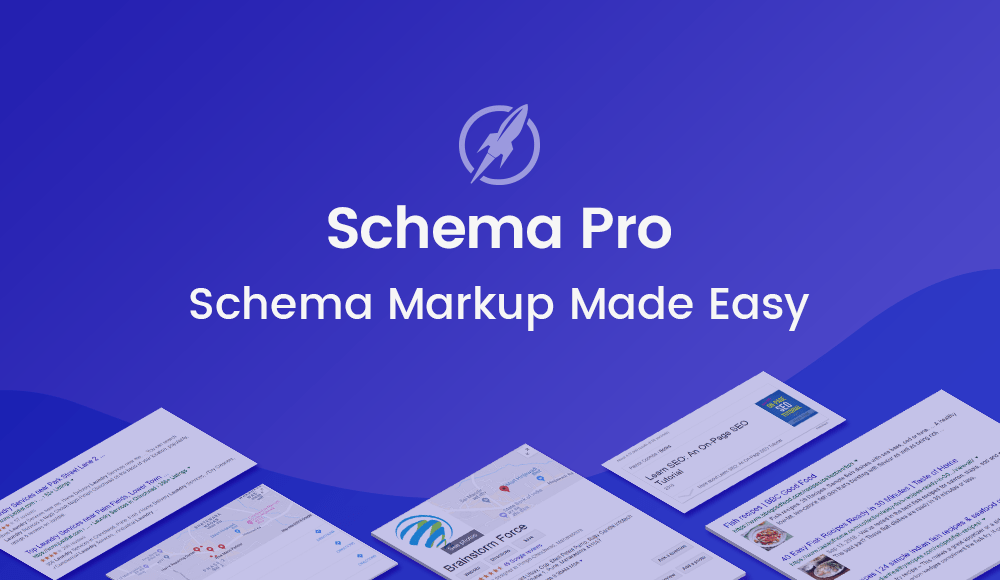 Do you know that websites that have schema markups rank higher in search engines and get more traffic with the existing content?
There is a quick way to add all the schema markups to your website, even it is a very large one.
Use Schema Pro, the most popular solution for WordPress.
Get your website out of the crowd and place it in the front.
Whenever you want to find out complete information about a theme, plugin, or you just want some tips and tricks for WooCommerce, Shopify, WordPress, Joomla, and SEO, visit CollectiveRay.
This resource website is used by tons of small business owners and designers for its expert info.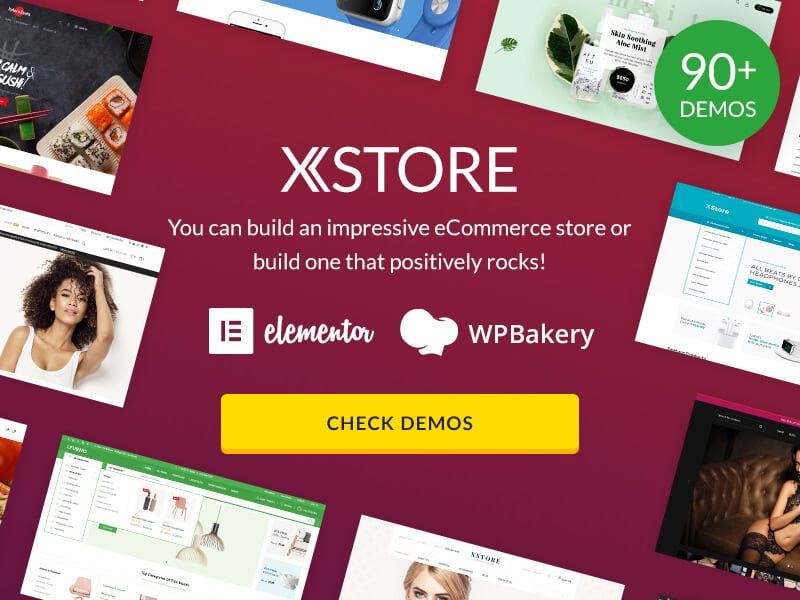 With XSTORE you can build impressive eCommerce stores that stand out of the crowd and that convert with ease.
The theme comes loaded with 7 premium plugin worth $304 and with a massive 90+ gorgeous store demos.
XSTORE is only $29 and the small price does not reflect the quality of this complete theme.
Created by an automation expert that also built the famous Content Snare platform, Zapier Mastery is a super course that will teach you everything you need to know about business automation.
This skill will help you quickly scale your business and get back your free time.
The course is super easy to follow and understand, you will love it.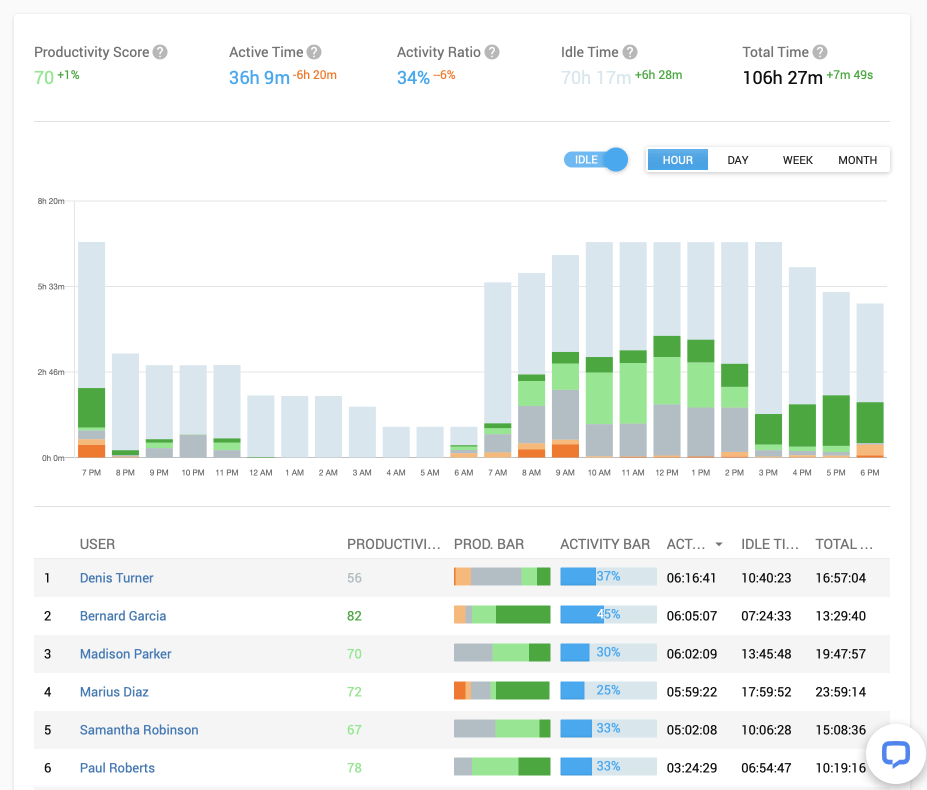 Controlio is a popular computer monitoring software used by thousands of companies, including Fortune 500 huge corporations. Using it, your company will be more secured and you will increase teams productivity.
Get a demo and see how it works.
Do you know that articles that have a table of content are getting more traffic and are more shared? Everybody loves such articles because you see the structure of them before reading them, and because you can easily navigate (with 1-click) to a certain part of the article, without scrolling down.
To quickly add tables of contents to your articles, use Heroic Table of Contents, the most popular free to use WordPress plugin.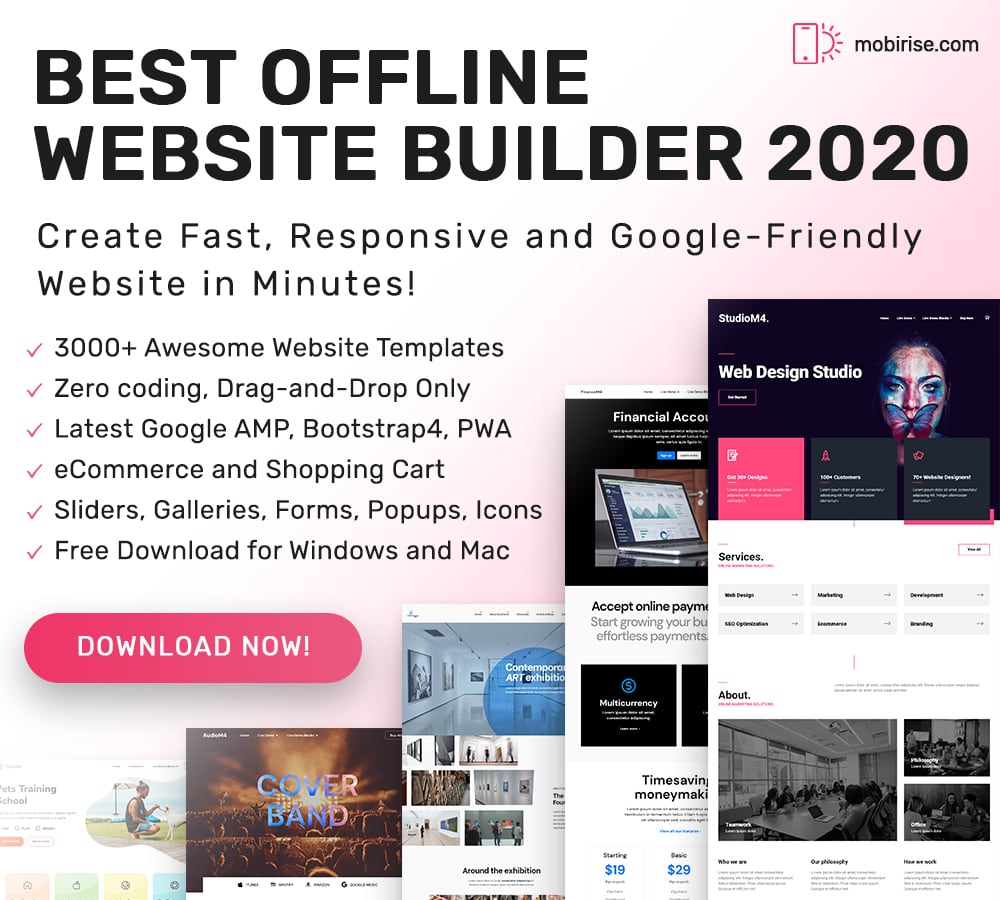 Mobirise is a powerful and complete offline website builder that is loaded with a massive 3,000 awesome website templates, and tons of elements.
Start from scratch or by using a theme, both ways are quick and simple.
You want your WordPress website to rank higher and get more traffic from the existing content? With Rank Math SEO plugin, you will obtain both, for free.
Get Rank Math, after a basic configuration, it runs by itself, bringing your website to the next level.
22. Vector Creator
If you are not an illustrator, it may be a challenge to get custom images that won't cost a fortune and will tell your specific story. To solve the issue, check Vector Creator, a free tool that allows creators to make striking illustrations right in their browser. No design experience is required to use the tool: 3,000+ elements in 12 styles are ready to spice up your UI or social media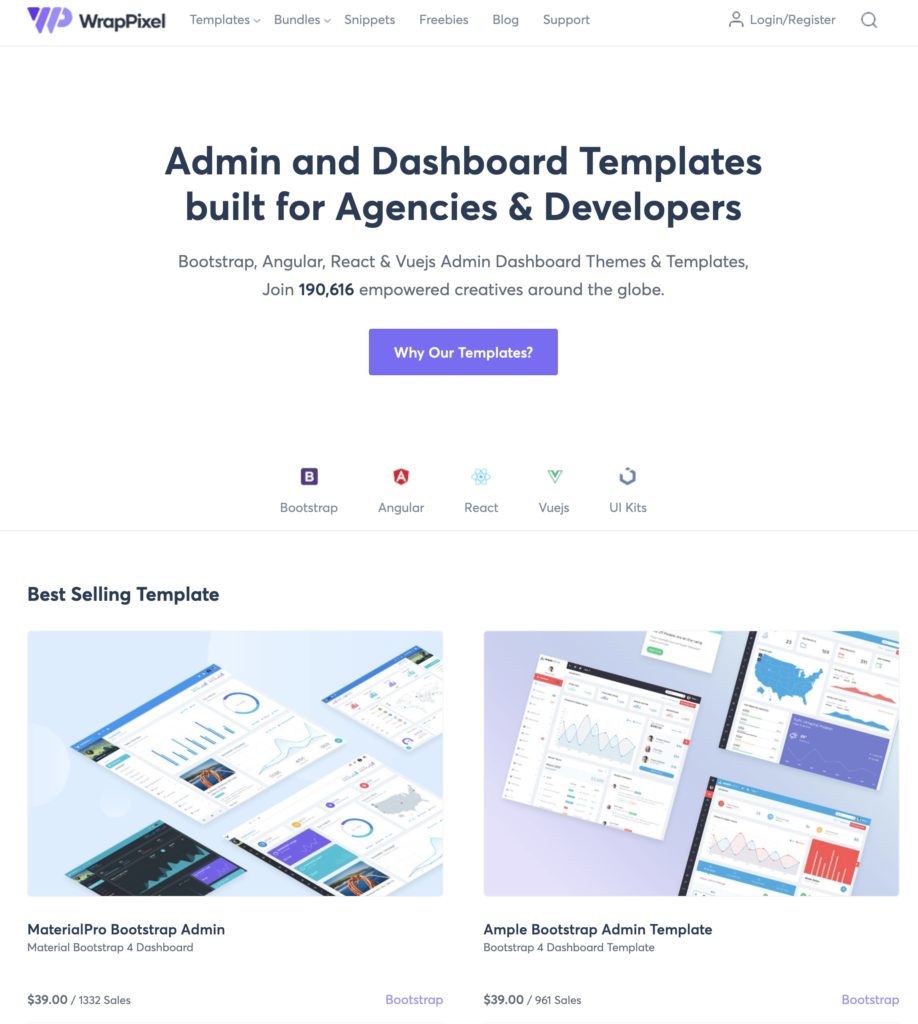 WrapPixel will help you with admin and dashboard templates, with UI kits, and huge bundles heavily discounted. They offer high-quality products built on top of Bootstrap, Angular, React, and Vue.js.
Browse WrapPixel to see what they have for you.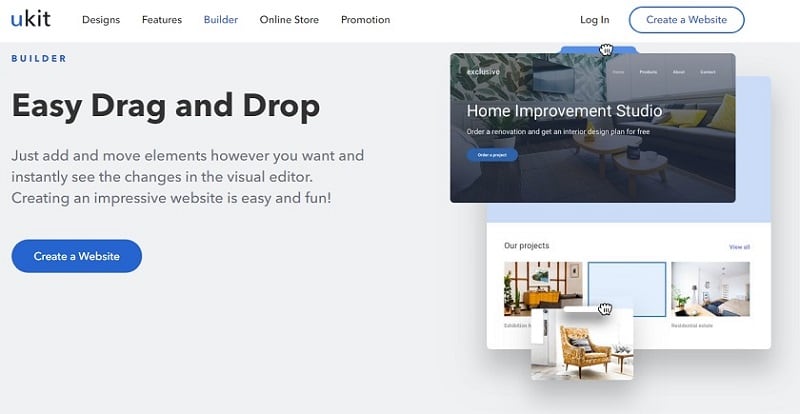 uKit is a comprehensive tool for small business owners, entrepreneurs, freelancers and merchants. It offers a fast and simple way to online recognition. With more than 350 layouts, users will choose the one relevant to their field. No manual setup is necessary. You have all required tools already installed -From simple contact forms, buttons, and icons to integration with MailChimp, Google Analytics or Ecwid.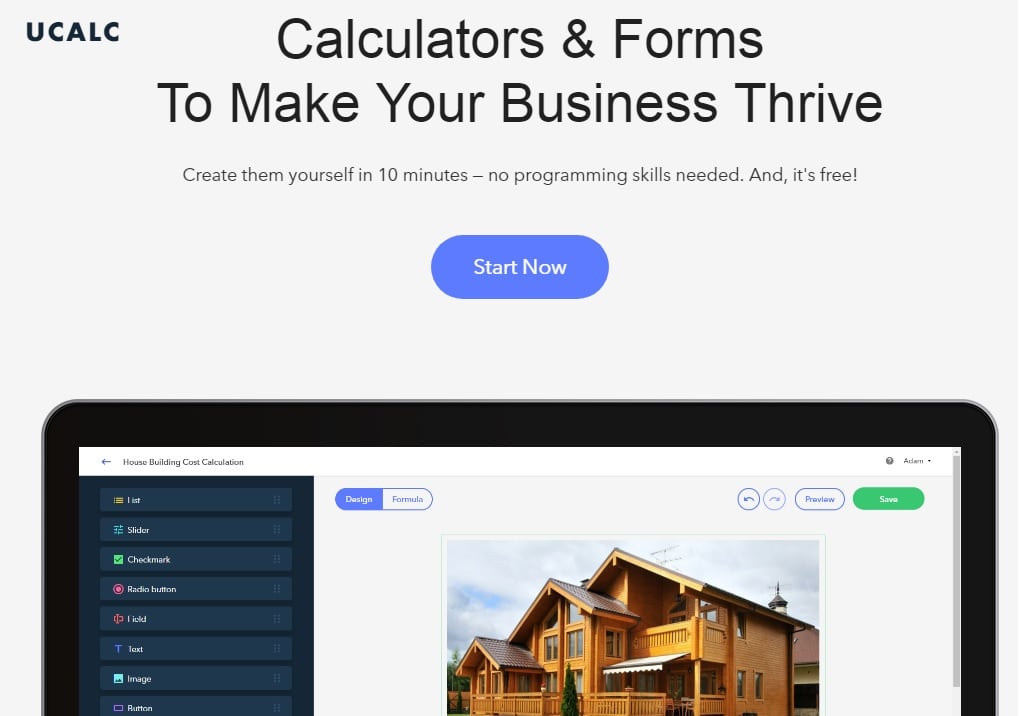 uCalc delivers advanced flexibility in terms of creating price calculators for websites. Either you are focused mainly on mobile audience or want to acquire desktop users, the software helps to create responsive elements with no technical skills. Simply copy and paste the calculator code to add it to the page you need. Templates are compatible with some major CMS and website builders.
The opportunities are endless outside of a single device.
Escape the shackles and collect data from all devices, including web, mobile, and offline data.
Customers interact with your brand on a plethora of channels with an ever-increasing number of devices – which makes collecting data from anywhere a necessity.
FoxMetrics allows you to integrate data from all sources to analyze customers' journey across various channels efficiently.
Have you ever wondered how professional marketers, online entrepreneurs, and expert designers create engaging quizzes, forms, and surveys?
They use Opinion Stage, the most popular quiz maker on the market. The platform is filled with tons of themes and elements, and the intuitive editor will help you customize everything.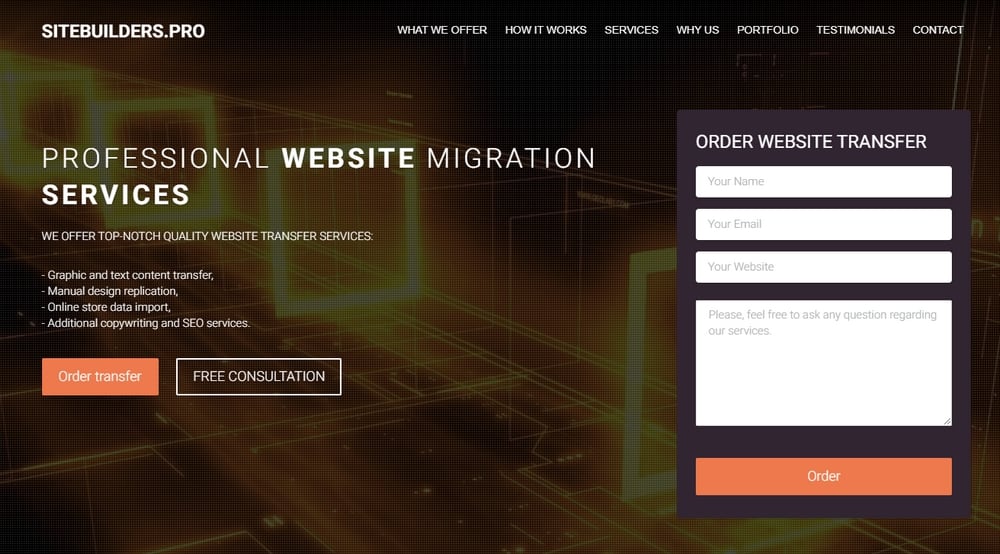 SiteBuilders.PRO is a top choice for users, who have decided to switch from one platform to another yet lack skills, experience or time to do that independently. The company offers the best pricing policy in the market as they set fixed costs for the project transfer. When working on project migration, the experts try their best to move all the content entities along with domain name. They ensure 100% design replication and make it possible to focus on further website promotion, if required.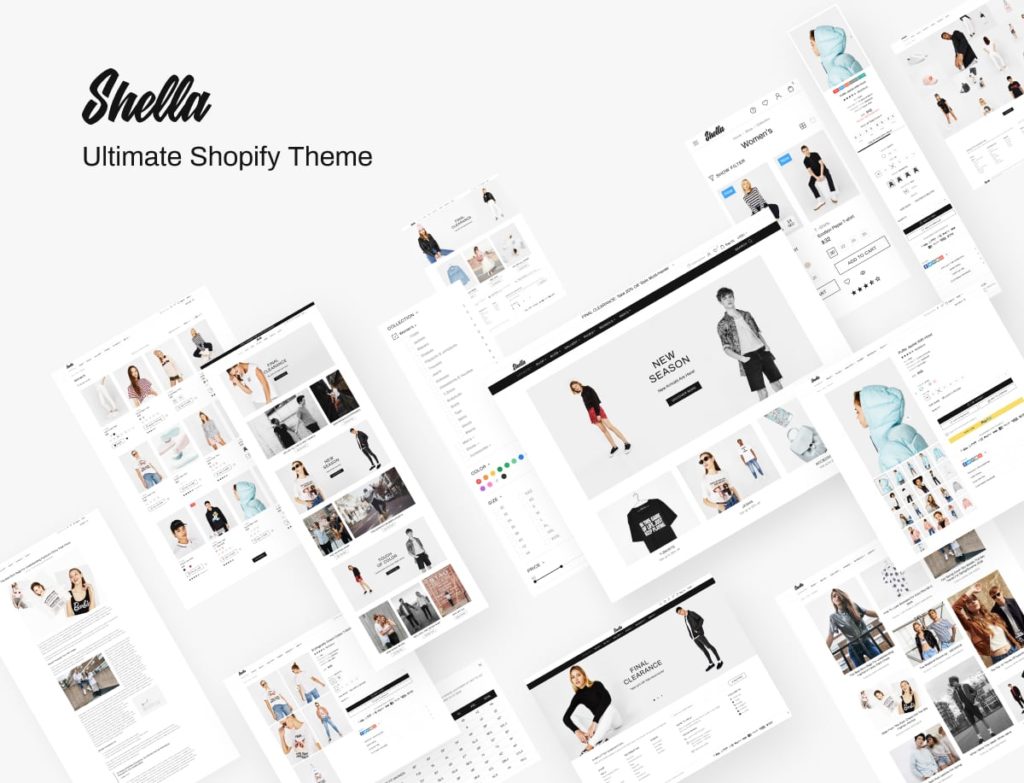 Online fashion stores get huge traffic and Shella will help you bring your shop to the next level.
This Shopify theme is dedicated to the fashion industry, loading super-fast, and having tons of gorgeous elements, designs, and styles.
Make your website stand out of the crowd with Shella.
Smooth, hassle-free and safe website migration is often impossible without professional assistance. WordPressToWix.PRO is a trusted team of web designers, who are competent in the niche and know all the must-have steps and nuances of the project transfer process. They will attentively explore your project, paying special attention to details and its special parameters. This helps them transfer your website content along with the domain name in the best way possible.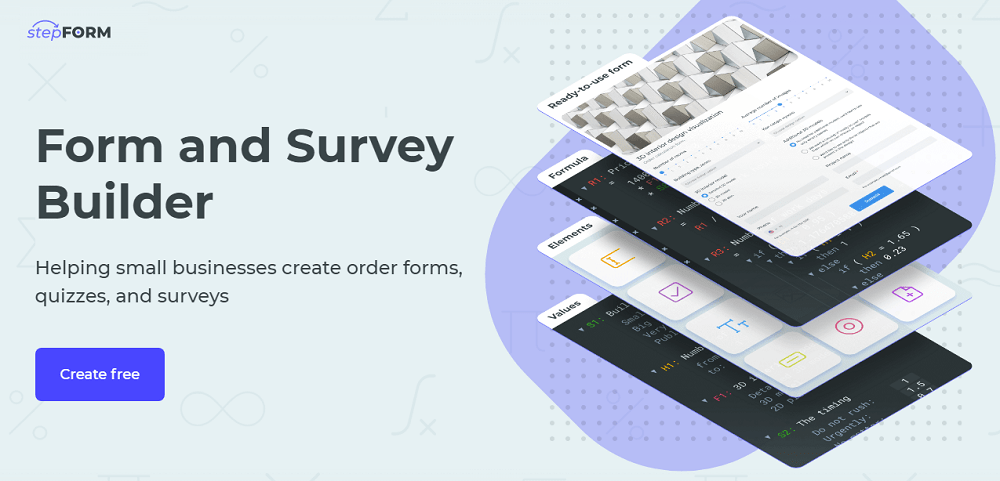 stepFORM is a flexible visual editor designed for business and eCommerce needs. The service helps to improve user satisfaction with the help of custom forms, surveys, quizzes, price calculators, and other elements that help to keep the audience engaged. The main advantage is that anyone can create a form in minutes and add it to any website despite the software or share link directly.
InvoiceBerry is a simple to use invoicing software, helping you with the basic needs of freelancers and small companies.
Use it to create fully customized invoices, to track expenses and payments, to create reports, and much more.
Start a free trial.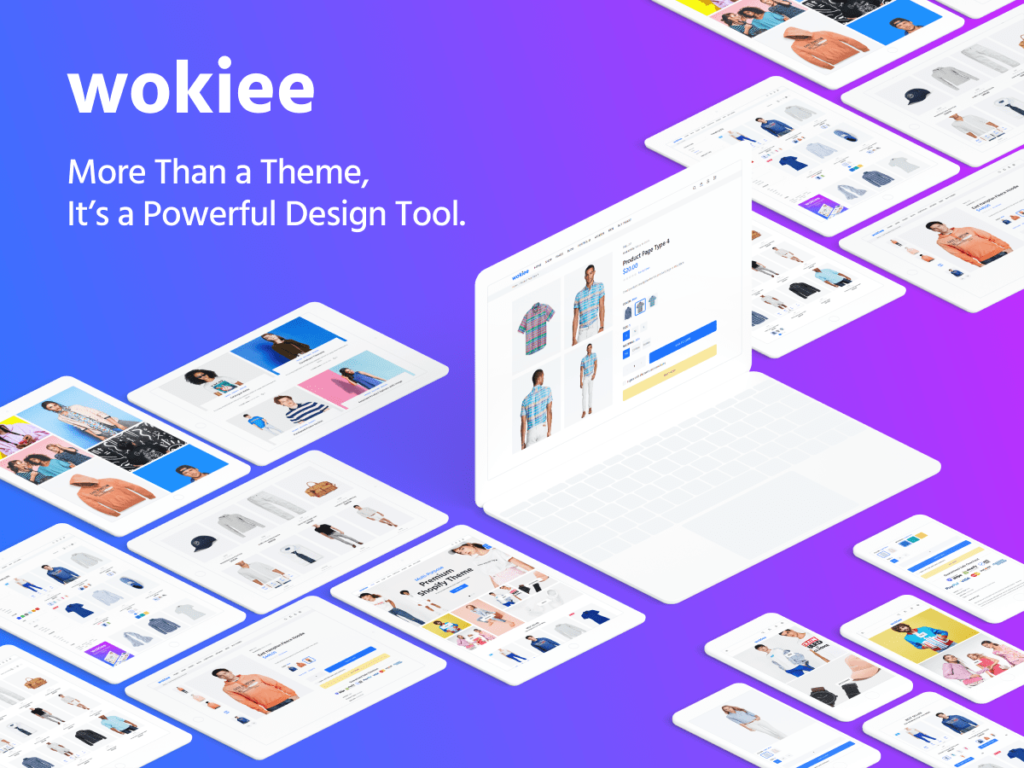 Wokiee is a complete design tool that will help you create an engaging and converting online store that stands out of the crowd.
It comes loaded with tons of beautiful designs, elements, and styles, and the editor is intuitive and easy to use.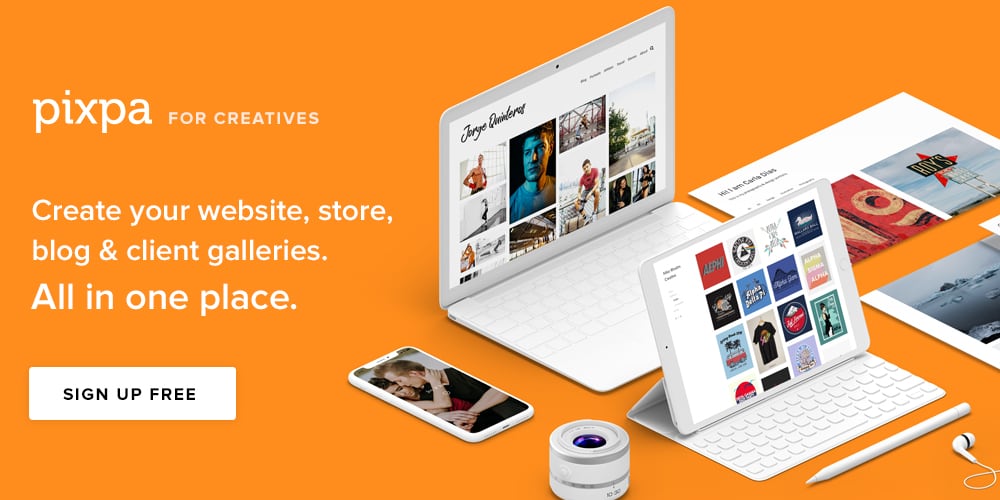 Pixpa is a simple to use, yet powerful and feature rich website builder that you can use to create all-in-one websites: a store, a blog, and a client gallery.
You will find included beautiful themes and an intuitive drag-and-drop builder.

Sign up free.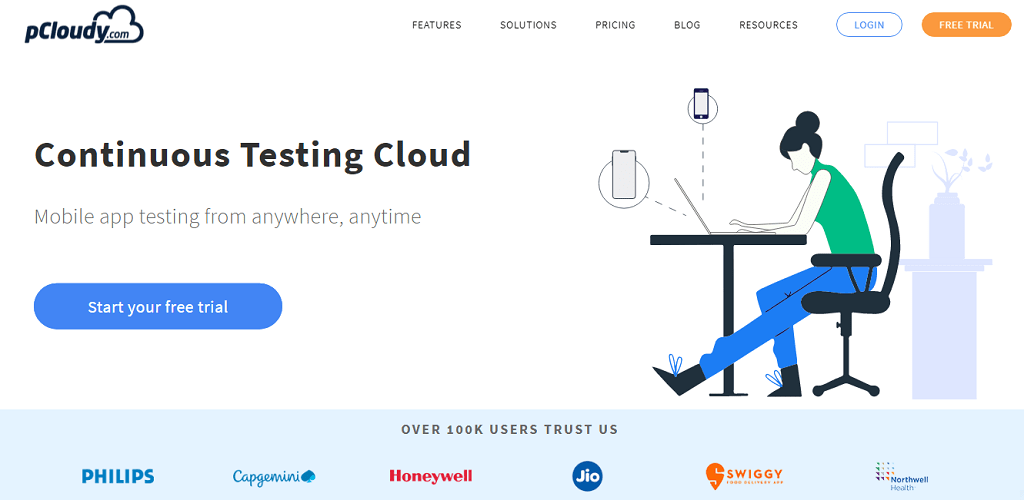 pCloudy is used by over 100k users from all kind of companies (Philips, Honeywell, Jio), for mobile application testing. This advanced platform supports all kind of tests (manual, automated, autonomous, etc.) and it is easy to use.
Start a free trial to see how it works.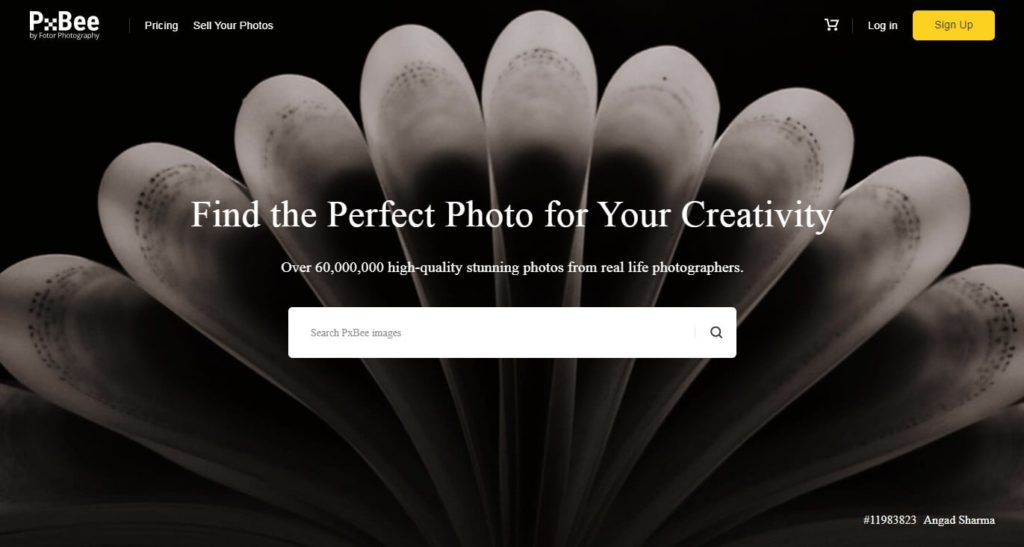 If you want the best stock photos for your projects, take a look at PxBee. This website has a huge database of over 60 million stock photos, all of them being made by top photographers from all over the world. Here you can stunning black background images and anything you need.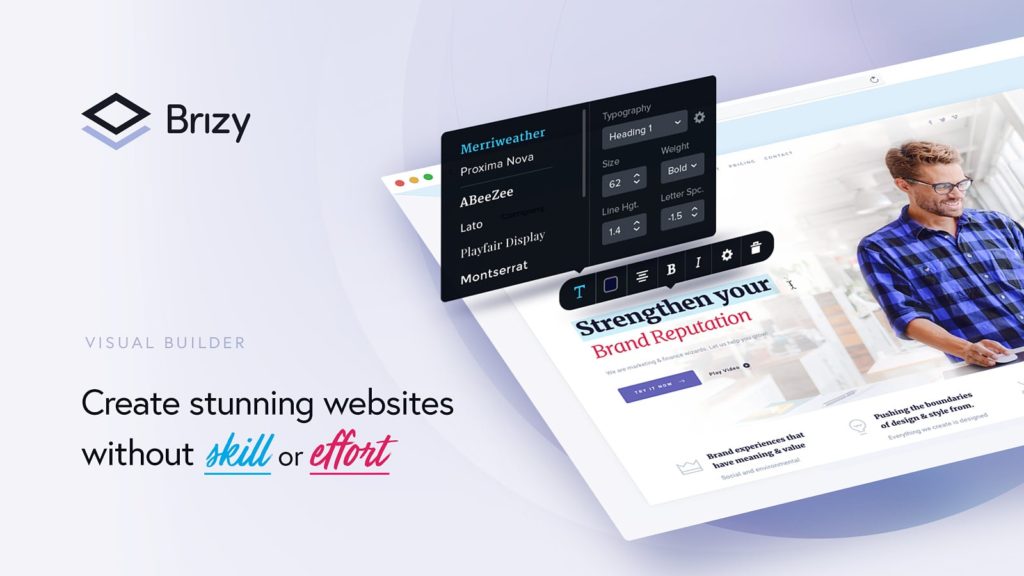 Astra is the fastest growing theme of all time that you can use to create any kind of website: personal, business, one-page, portfolio, etc.
It has included everything you need, take a look.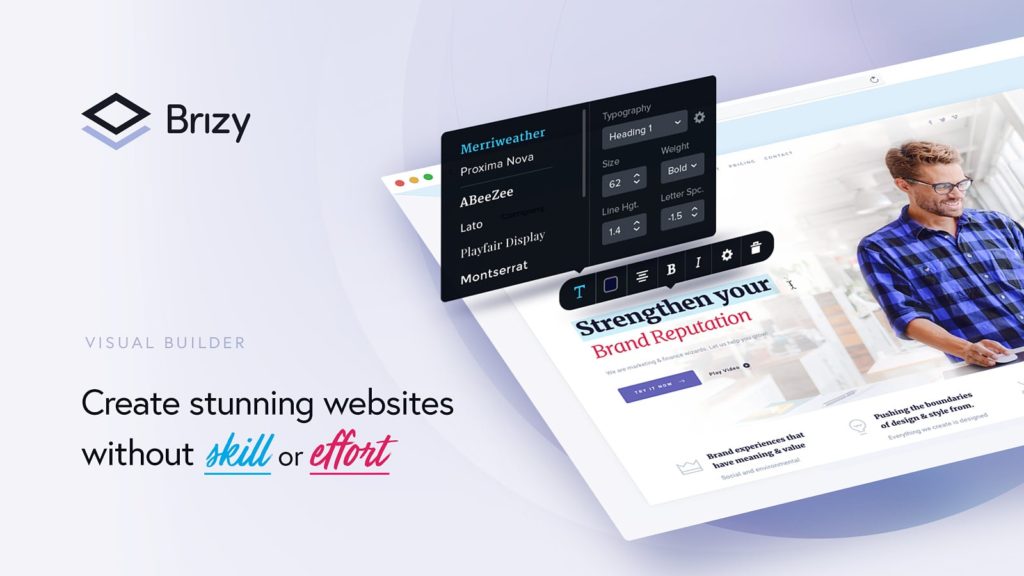 Brizy is a highly popular website builder among creative persons that want unique websites.
It uses clean and lightweight code, making your website and landing page load quick. That means more traffic and higher ranking in search engines.
Find out more about Brizy.
You want to create an online store that is engaging and converting, but you don't have any experience in eCommerce? No problem, Hongo is a multipurpose WooCommerce theme that you can use right away for any kind of store you want to do.
40. Mystik – Astrology & Esoteric Horoscope WordPress Theme
Do you need to create horoscopes-related websites? Then take a closer look at the Mystik WordPress theme. This is a visually stunning and multi-functional WordPress solution apt for astrology and esoteric projects. It includes a bunch of inner pages to let you launch a usable and informative web resource. The theme also includes a selection of 5 homepage demos. Choose any and import it to your site with a single click. Moreover, you do not need to have any special design or coding skills to work with the theme. All types of changes and modifications can be applied with the Elementor page builder.
RumbleTalk will add a moderated chat for Q&A and live events on your websites, in seconds, without requesting you any experience or coding skills.
Get a free chat right now.
42. Helion – Personal Creative Portfolio WordPress Theme + Store
Launch the most creative website on the WEB with the Helion theme. This is a feature-rich solution for photographers that is powered by high-quality HTML5 and CSS3 code. The theme is optimized for SEO that allows you to drag more quality traffic. It is responsive and Retina-ready, so the content adapts to all devices regardless of the screen size.
With this theme, you can achieve a fully unique look, using the theme options panels, changing color settings, picking creative fonts, changing header and footer layouts. Buy the Helion theme if you appreciate quality and functionality.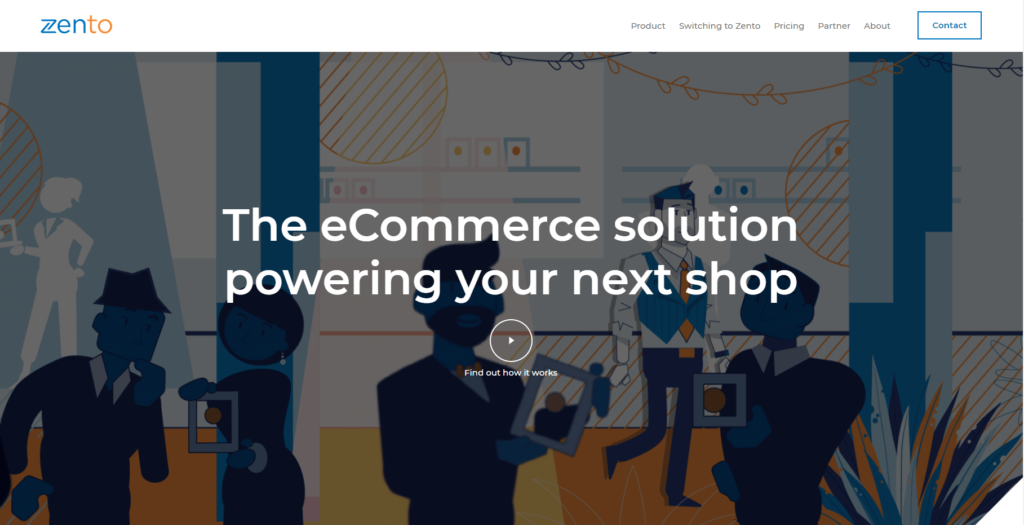 Zento is the next big thing is eCommerce, being a super advanced platform built on top of the strong foundation of Magento.
If you want the best platform so you can just focus on your shop activity, and not on other things, then Zento is perfect for you.
Find out more about Zento.
44. Prider – LGBT & Gay Rights Festival WordPress Theme + Bar
Save both time and money on the launch of the human rights website. Using ready-made WordPress themes like Prider, you get an all-inclusive set of tools and layout styles that are needed to launch a website out-of-the-box. Prider contains a collection of multi-concept homepage styles and a bunch of layout options. It's easy to apply changes to the theme in the drag-and-drop mode of the Elemrntor page builder. You may also feel free to modify any element of your site with the built-in theme customization options. Whenever you decide to add some extra features to your site, it will be easy to achieve thanks to the theme's compatibility with all the major plugins and extensions in the WordPress community. For example, it works seamlessly with Slider Revolution, Essential Grid, Contact Form 7, MailChimp, and more.
Abstract is a super popular place that will help you powerful free API keys that you can use for:
To detect the gender of a name
Get holidays from any country
Get a screenshot of any URL
Geolocate any IP worldwide
Use abstract to automate your work.
Conclusions
For sure this article is missing some awesome tools, like Taskade – the free tool for real-time collaboration for remote teams that I mentioned about in the introduction of this article.
Let us know what other tools should be tested and reviewed.
Each share of the article is highly appreciated.