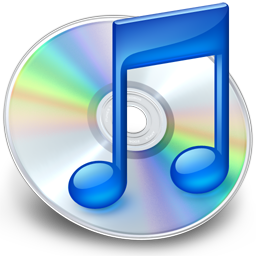 TheBoyGeniusReport had a great article yesterday that was speculating on the iTunes 9.0 release possibly have Blu Ray and an iPhone Apps management platform.
Afterdawn added one more feature to the list by stating that iTunes 9.0 might also have social networking (Twitter, Facebook, Last.fm).
These features would be great to have in iTunes especially for iPhone users.
To be able to manage iPhone apps insight of iTunes would not only allow us to arrange the icons more efficiently, but my guess is that it would also increase sales and accessibility for all iPhone apps.
Here's a video to get you pumped up about it: